Pick and Pod: February 22 - Trade Deadline Preview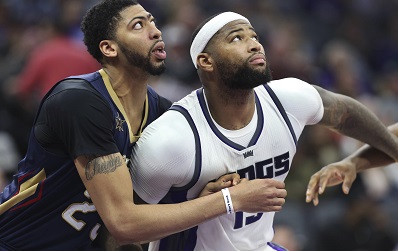 On this Trade Deadline Preview edition of Pick and Pod, Nick Racioppi, David Spampinato, and Matt Breen discuss all the recent trades and rumblings around the NBA.
They give their take on the Pelicans acquisition of DeMarcus Cousins, the Nets trade of Bojan Bogdanovic, and discuss more rumors surrounding Brooklyn and the Knicks, especially in regards to Derrick Rose and Carmelo Anthony.
In addition, they address Magic Johnson and the Lakers, as well as potential Celtics trades.
To listen, please click play below or download on iTunes.