Pick and Pod: February 15th - Carmelo Anthony and Around the League Trade Rumors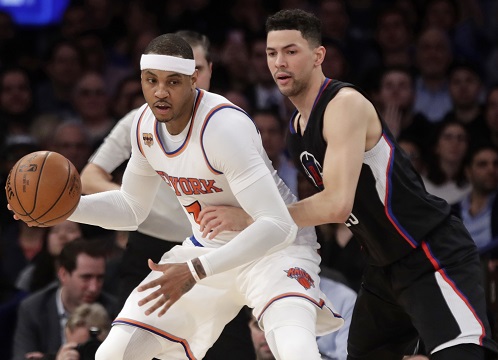 On this edition of Pick and Pod, Tyler Freire, Christian Goewey, and Pat Costello discuss the New York Knicks and the lingering trade talks surrounding star Carmelo Anthony. They also dive into league wide rumors, such as a potential Celtics acquisition of Jimmy Butler, and give their thoughts on last weekend's Warriors-Thunder matchup. 
To listen, please click play below or download on iTunes.