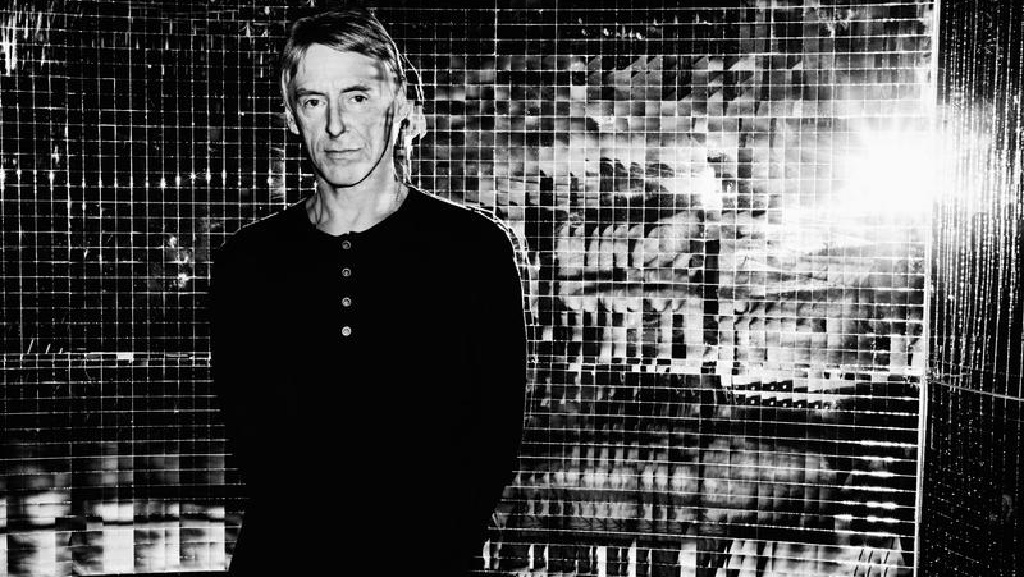 Paul Weller has had a prolific career in music. His long string of releases stretches from his work in the '70s with The Jam, in the '80s with the Style Council, and his long solo career, which began in the '90s and continues to this day. 
Weller recently released his 12th solo album, Saturns Pattern, and as always, the record finds him experimenting with his sound and pushing boundaries.
During a recent gig here in Brooklyn, I got a chance to catch up with the Modfather backstage at Music Hall of Williamsburg.  During this episode of FUV Live, we'll hear that conversation and sample some of his new music. 
[recorded: 6/20/15]