One on One's NFL Friday: Post-Super Bowl 51 Edition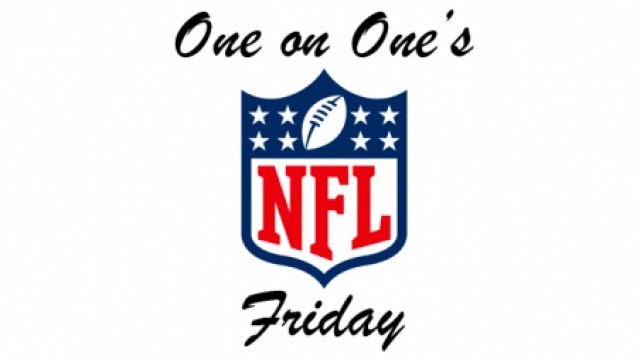 On our NFL Friday season finale, Super Bowl beat reporters Christian Goewey and Tom Scibelli break down the historic game with Drew Casey and Brendan O'Connell. 
They also talk about the Patriots' future and reflect on their week in Houston.
To listen, please click play below or download on iTunes.