One on One's NFL Friday 2016-17: Wild Card Round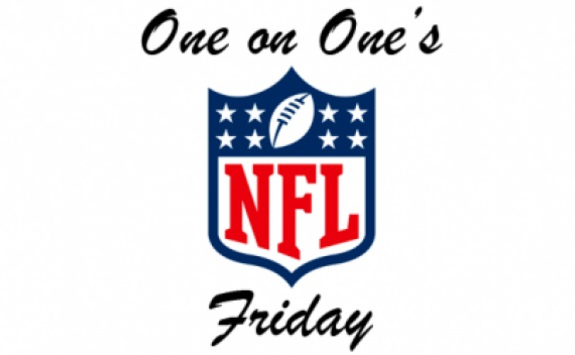 On the Wild Card round edition of NFL Friday, Giants beat reporter Tom Scibelli, David Spampinato, and Reed Horner preview this weekend's playoff games and give their predictions for this week and beyond. 
They also wrap up the Jets season with Christian Goewey's weekly report. 
To listen, please click play below or download on iTunes.