One on One's NFL Friday 2016-17: Divisional Round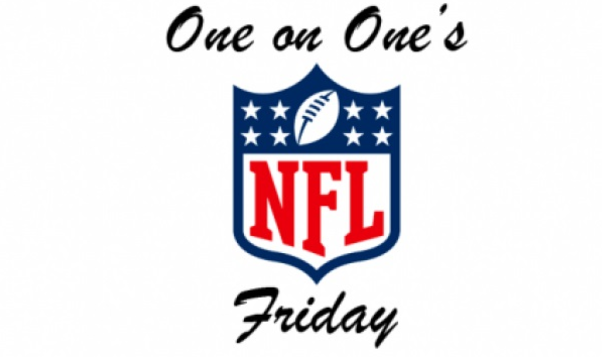 The playoffs are here! On this edition of NFL Friday, Christian Goewey, John Furlong, and Reed Horner dive into last weekend's wild-card games, primarily talking about the Giants' disappointing showing in Green Bay. They give their takes on Odell Beckham Jr. and the now infamous boat trip. In addition, beat reporter Tom Scibelli gives his final Giants report. Next, the crew previews this weekend's Divisional Round. Catch their predictions for all four matchups. 
To listen, please click play below or download on iTunes.