One on One's NFL Friday 2016-17: Conference Championships Recap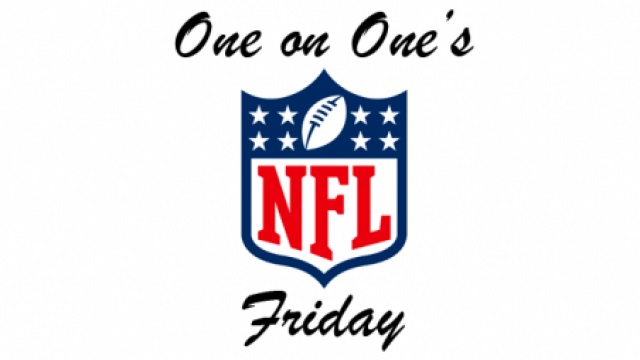 Jets beat reporter Christian Goewey, John Furlong, and Manny Adeyeye recap the NFC and AFC Conference Championship games on this edition of NFL Friday. They also give their early Super Bowl predictions.
To listen, please click play below or download on iTunes.