One on One's NFL Friday 2016-17: Conference Championships Preview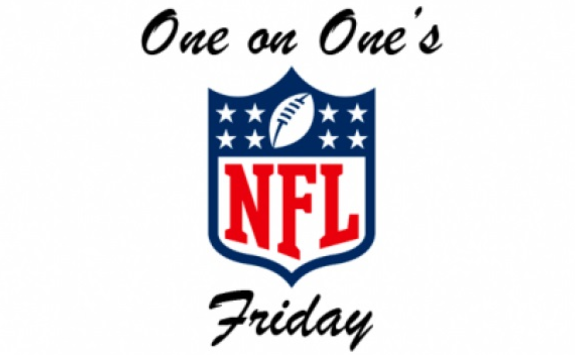 It's the Conference Championship edition of NFL Friday, and Tom Scibelli, Brendan O'Connell and Brett Lambert are on to recap the past weekend's games and preview the two big matchups on Sunday. They analyze each game and give their predictions for who will be heading to Houston. This episode was produced by John Furlong. 
To listen, please click play below or download on iTunes.