One on One: Tom Rinaldi On His Career and His New Podcast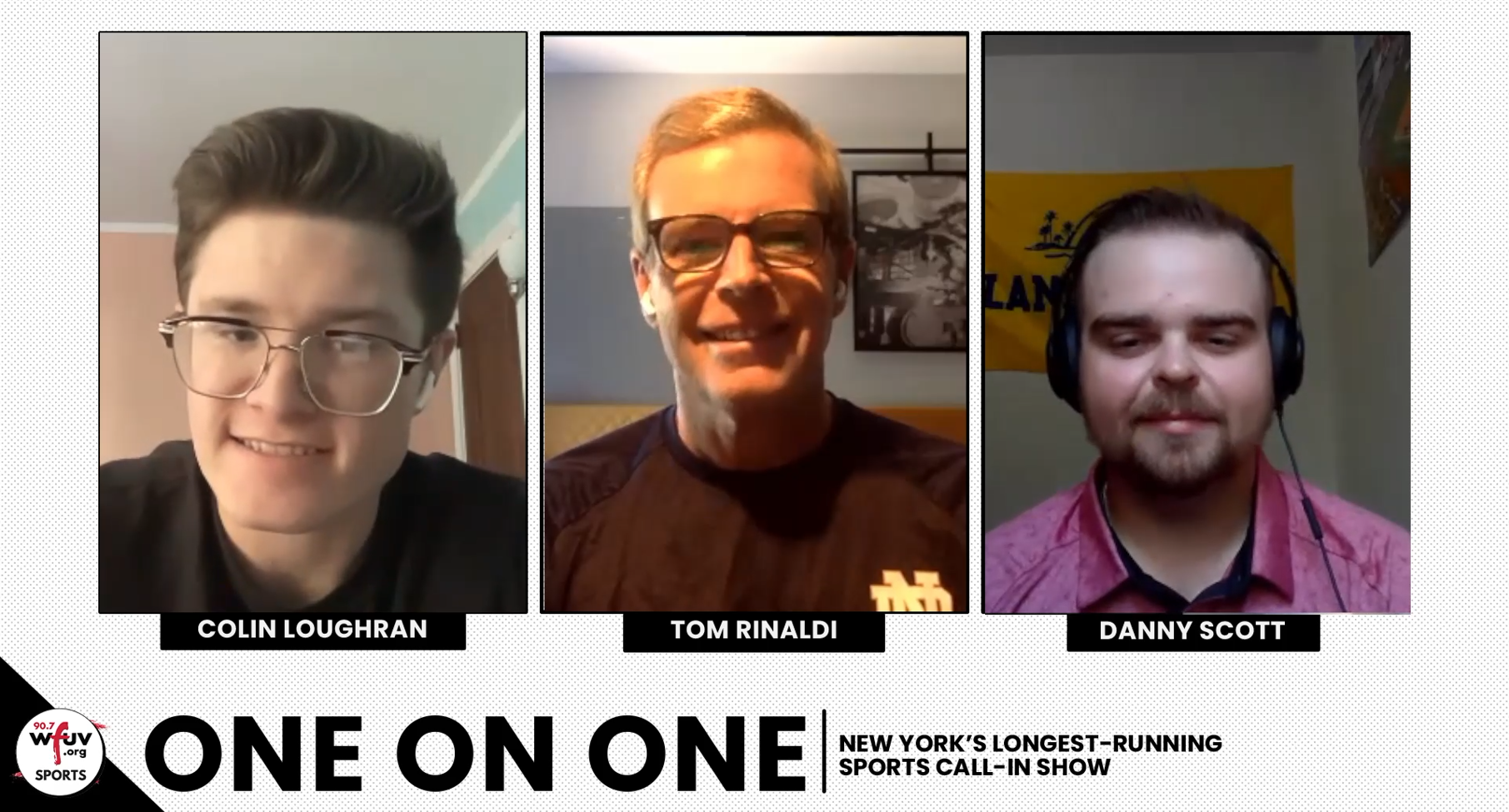 Tom Rinaldi talked with Colin Loughran and Danny Scott on his career as a sports reporter, his favorite interviews, his new podcast, and more. Check it out below!
This interview aired on One on One, New York's Longest Running Sports Call in Show from 11am-2pm on YouTube and 11pm-2am on 90.7FM. Be sure to check out our YouTube for full shows and special interviews like this one.
FOLLOW US: Twitter: @wfuvsports Instagram: @wfuv_sports Facebook: WFUV Sports YouTube: WFUV Sports