One on One: Mel Renfro on his multi-faceted NFL career and the Gridiron Greats Assistance Fund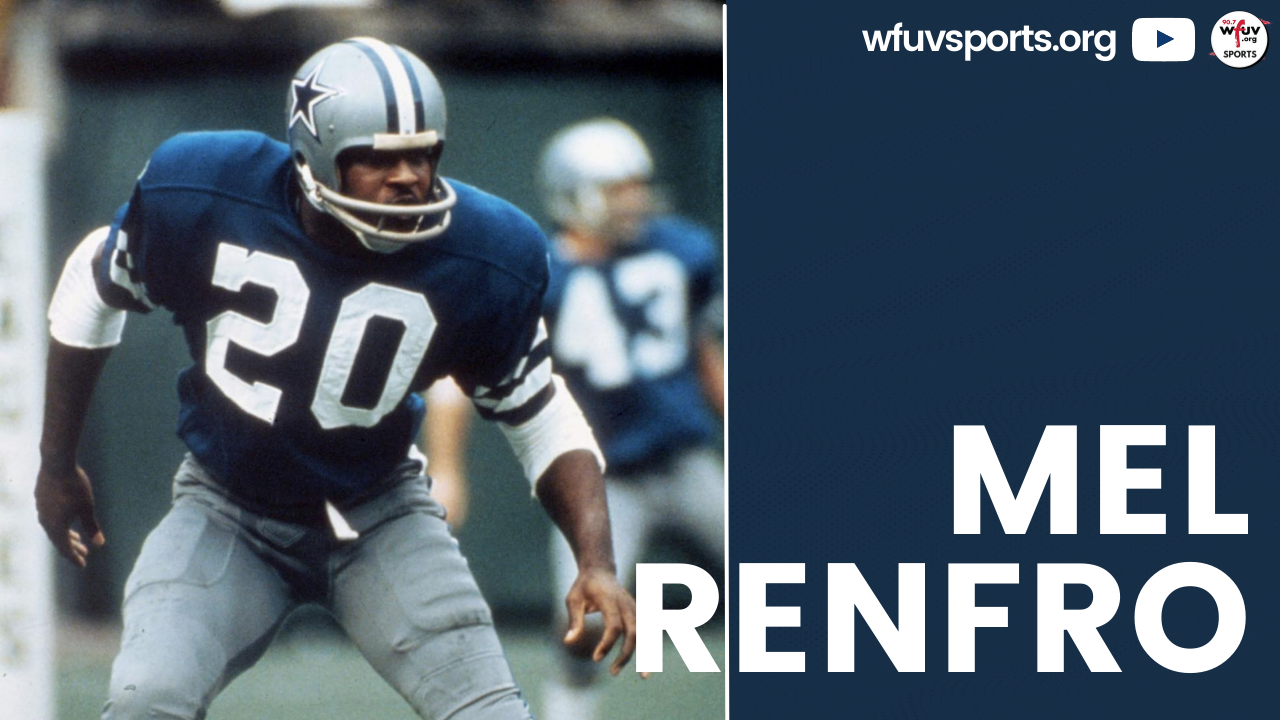 Pro Football Hall of Famer and member of the Cowboys Ring of Honor, Mel Renfro joins Keenan Troy and Alex Wolz on One on One. He reflects on the numerous steps of his NFL career, from being a star dual sport athlete and playing every position at Oregon to spending 14 years in Dallas and becoming the organization's all time interceptions leader. Most importantly, he discusses his involvement in the Gridiron Greats Assistance Fund with Mike Ditka and the upcoming Pork Rind Appreciation Day to support it.
Watch the full interview on YouTube.
Subscribe to WFUV Sports' "One on One" Podcast: Spotify | Amazon Music | Apple Podcasts | Stitcher | TuneIn