One on One: Laura Albanese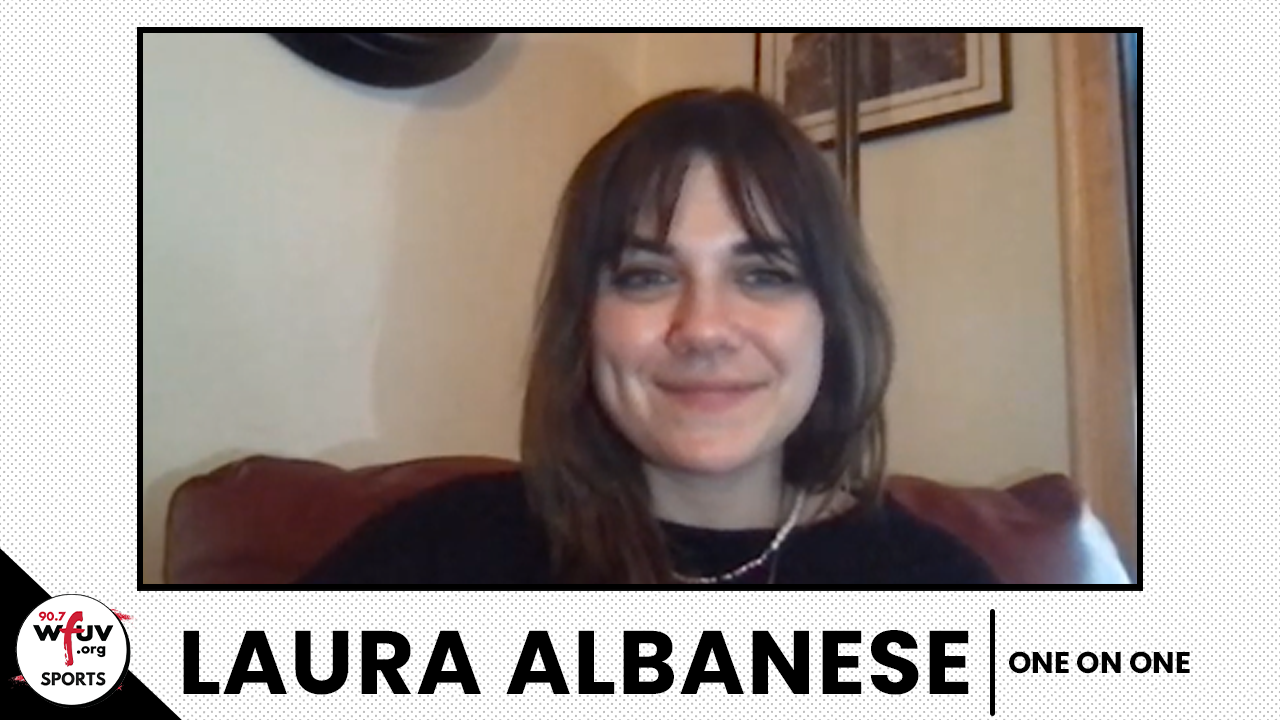 Newsday MLB beat writer, primarily covering the New York Mets, Laura Albanese joins Dylan Balsamo and Sam Davis to break down the latest on the New York baseball scene. The Mets are riding high as the first team to ten wins in the Majors behind some impressive pitching and offensive energy, specifically from Francisco Lindor. The Yankees, on the other hand, are off to a somewhat promising start as they look to resolve Gerrit Cole's early struggles and find the right recipe for their boom-or-bust roster.
Listen to the full interview above or watch it below from the WFUV Sports YouTube page.
Subscribe to WFUV Sports' "One on One" Podcast: Spotify | Amazon Music | Apple Podcasts | Stitcher | TuneIn