One on One: Joe Greene on his Steelers' legacy, the state of the NFL and Pork Rind Appreciation Day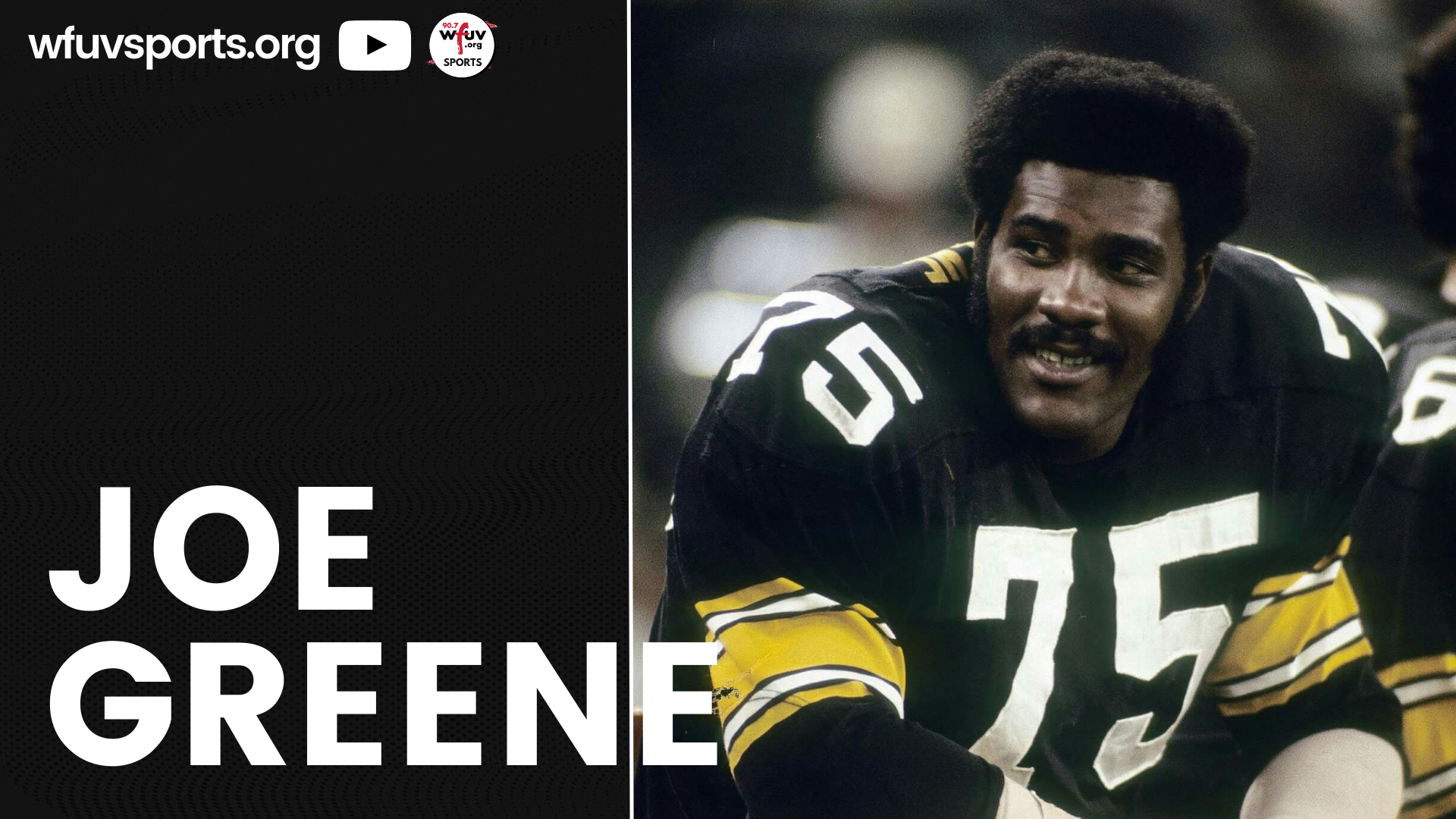 Pittsburgh Steelers icon and one of the NFL's all time greats, Joe Greene calls into One on One with Chris Hennessy and Michael Calamari. He joins us to discuss the upcoming Pork Rind Appreciation Day, celebrated annually on Super Bowl Sunday to support Mike Ditka's Gridiron Greats Assistance Fund. He also takes us inside his extraordinary NFL career and the nuggets off it while sharing his perspective on today's Steelers and how the game has changed in the time since he played, for better and for worse.
Watch the full interview on YouTube.
Subscribe to WFUV Sports' "One on One" Podcast: Spotify | Amazon Music | Apple Podcasts | Stitcher | TuneIn