One on One: JAPAN Forward's Ed Odeven on "Going 15 Rounds with Jerry Izenberg"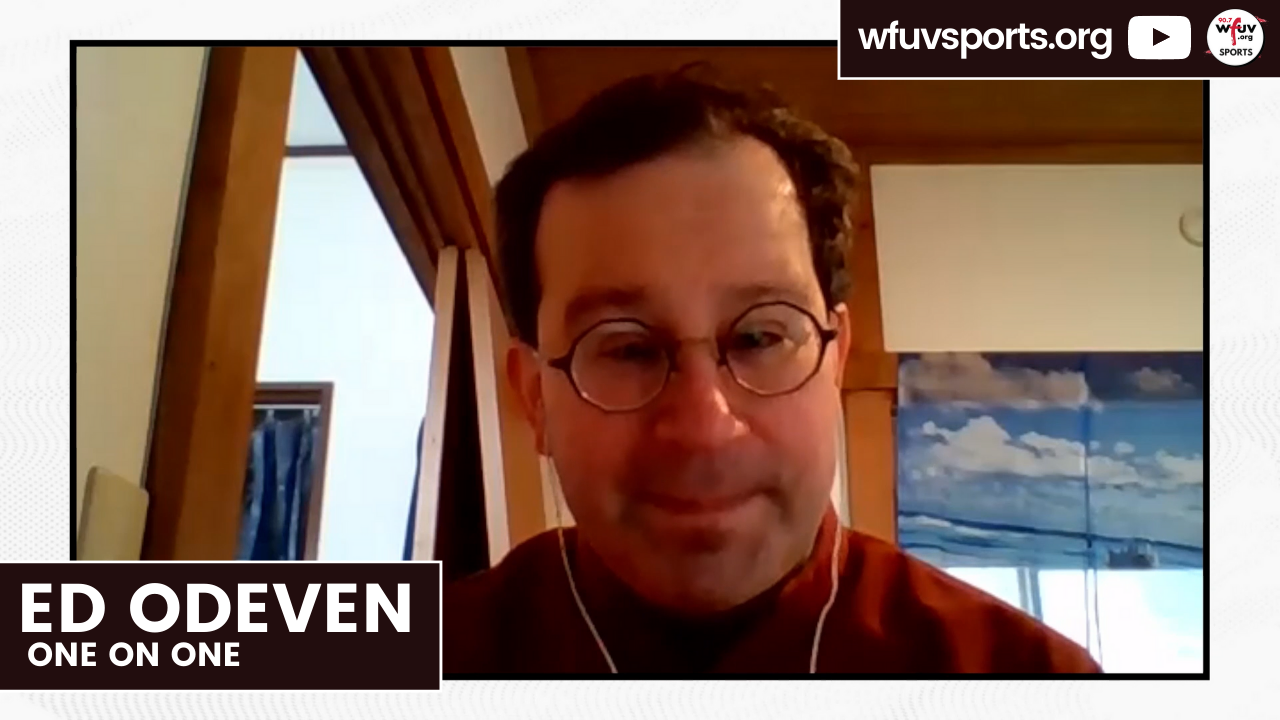 Sports editor at the JAPAN Forward, a newly created platform sharing Japanese news and opinion to the rest of the world, Ed Odeven joins Colin Loughran and Maddie Bimonte on One on One. He takes us inside the creation of his first book, "Going 15 Rounds with Jerry Izenberg," an anecdotal biography on one of America's most accomplished sportswriters. Odeven discusses the inspiration behind his unique angle on Izenberg's career along with some of his greatest takeaways from the writing process. Situated in Japan, Odeven also pivots to discussing the current stop in his journalism career and the primary differences he's observed between Japanese and American athletes throughout history.
Learn more and purchase a copy of "Going 15 Rounds with Jerry Izenberg" on Amazon and other bookstore fronts: https://www.amazon.com/Going-15-Rounds-Jerry-Izenberg/dp/1393156053.
Subscribe to WFUV Sports' "One on One" Podcast: Spotify | Amazon Music | Apple Podcasts | Stitcher | TuneIn