One on One: Eric Newman on "Anything is Possible" with Kevin Garnett and "All the Smoke"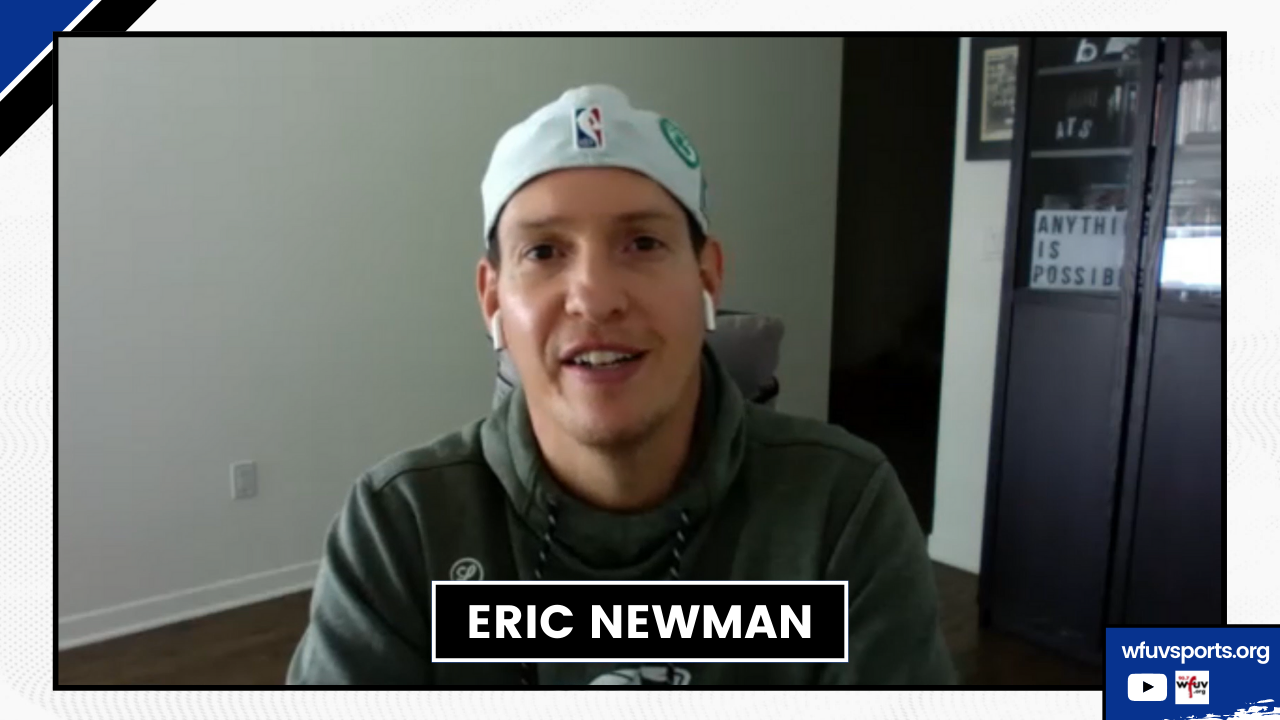 Eric Newman, executive producer of the Showtime Basketball platform, joins Miles Grossman and Will DeFusco on One on One to discuss the making of his newest documentary, "Anything is Possible," a spotlight on Kevin Garnett's remarkable career and the progressive moments that defined it. He takes us inside his experience creating the film, specifically crafting a relationship with Garnett and his perspective on him, along with the significance behind the "All the Smoke" podcast and his words of advice for the next generation of aspiring filmmakers.
Watch the full interview on YouTube.
Subscribe to WFUV Sports' "One on One" Podcast: Spotify | Amazon Music | Apple Podcasts | Stitcher | TuneIn