One on One: Ed Kull & Brandon Steiner on memorializing Fordham and the Rose Hill Gym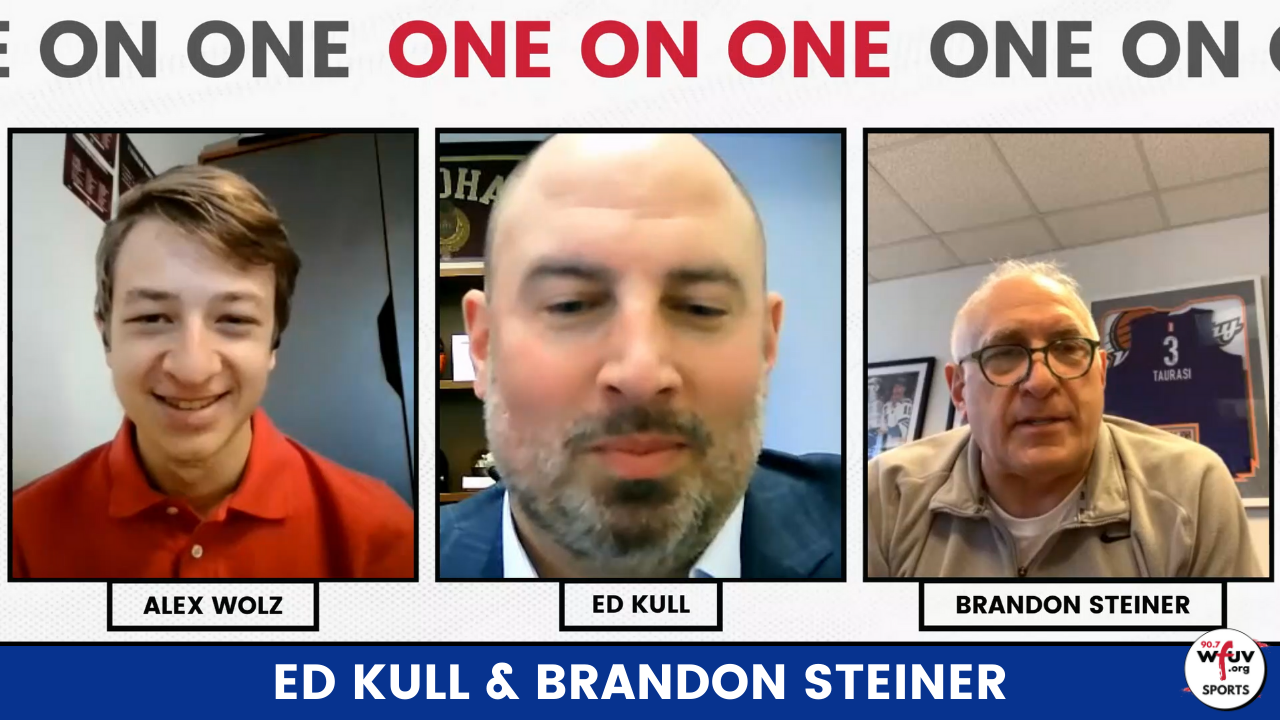 Fordham Director of Athletics Ed Kull & founder of Collectible xChange Brandon Steiner come together on One on One to discuss the recent partnership between Fordham Athletics and Collectible xChange celebrating the history of the Rose Hill Gym. They discuss how the initiative came to be and the special place the pieces can hold to the Fordham family, along with whether more Fordham memorabilia is on the cards in the future.
Watch the full interview on YouTube.
Subscribe to WFUV Sports' "One on One" Podcast: Spotify | Amazon Music | Apple Podcasts | Stitcher | TuneIn