One on One: Doug Feinberg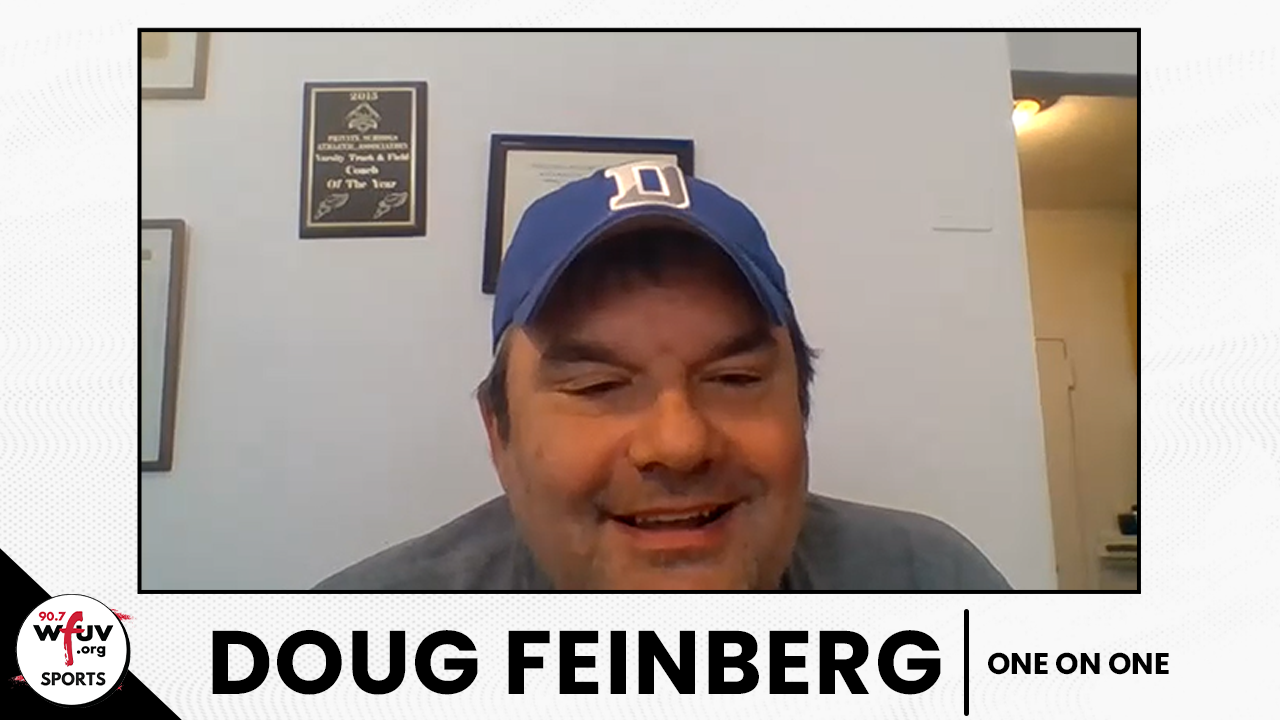 National women's basketball writer for the Associated Press, Doug Feinberg joins Danny Scott and Annabelle Watson on One on One. Feinberg dissects the complex situation unfolding in Russia involving Phoenix Mercury star Brittney Griner, along with what it says about the financial situation facing the league's players as a whole. He then pivots into sharing his optimism for the potential growth of the women's game in the future, and the joy of being in person at the WNBA Draft just a few short weeks ago, while of course, giving his thoughts on the direction of our very own Fordham Basketball programs.
Listen to the full interview above or watch it below from the WFUV Sports YouTube page.
Subscribe to WFUV Sports' "One on One" Podcast: Spotify | Amazon Music | Apple Podcasts | Stitcher | TuneIn