One on One: Discussing TENDEX and reevaluating the NBA's 75 greatest players with Dave Heeren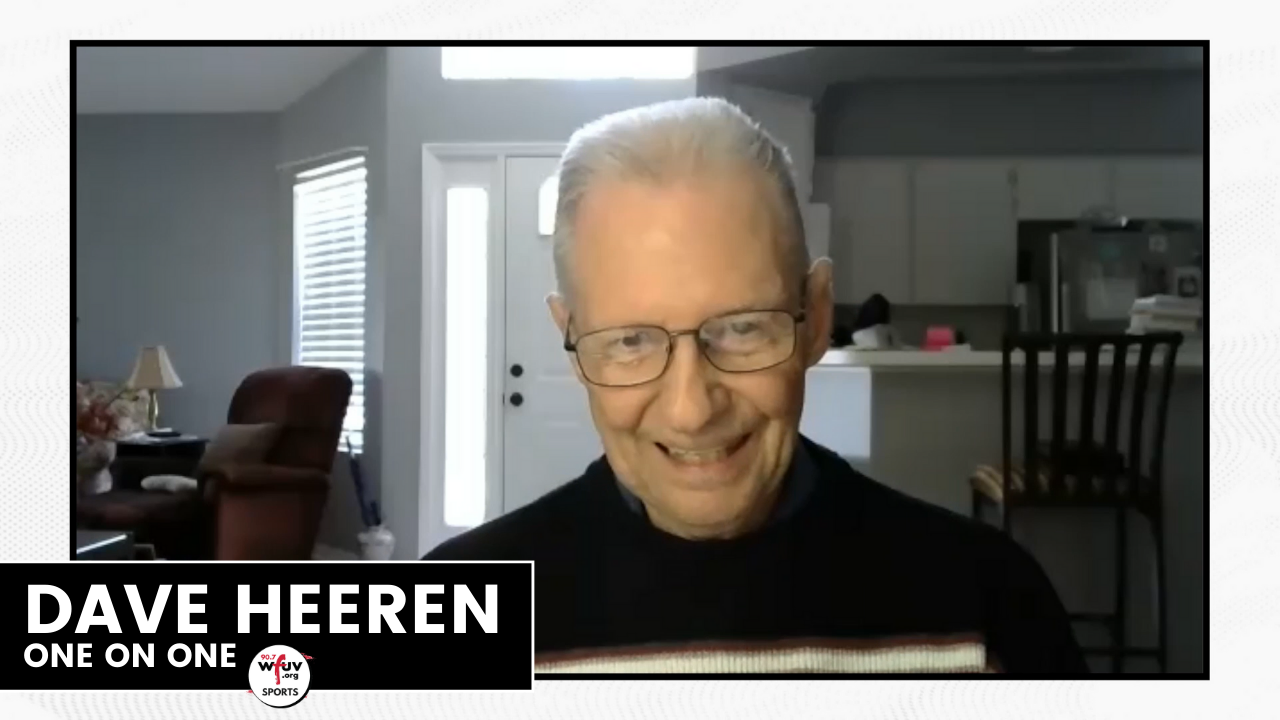 Founder of the NBA's first advanced statistical metric, TENDEX, and author of Seventy-Five: Best NBA Players and Teams Rated by Statistician who has Seen Games Since 1947, Dave Heeren joins Danny Scott and Nick Guzman on One on One. He discusses the inspiration behind his interest in statistics, working with the Knicks and seeing TENDEX evolve into a valued aspect of the game through the analytics derived from it today. He also shares TENDEX's unique perspective when it comes to ranking the league's greatest players on its 75th anniversary, with his latest book highlighting the many surprises and intricacies along the way.
Watch the full interview on YouTube.
Subscribe to WFUV Sports' "One on One" Podcast: Spotify | Amazon Music | Apple Podcasts | Stitcher | TuneIn