Is That What You're Wearing?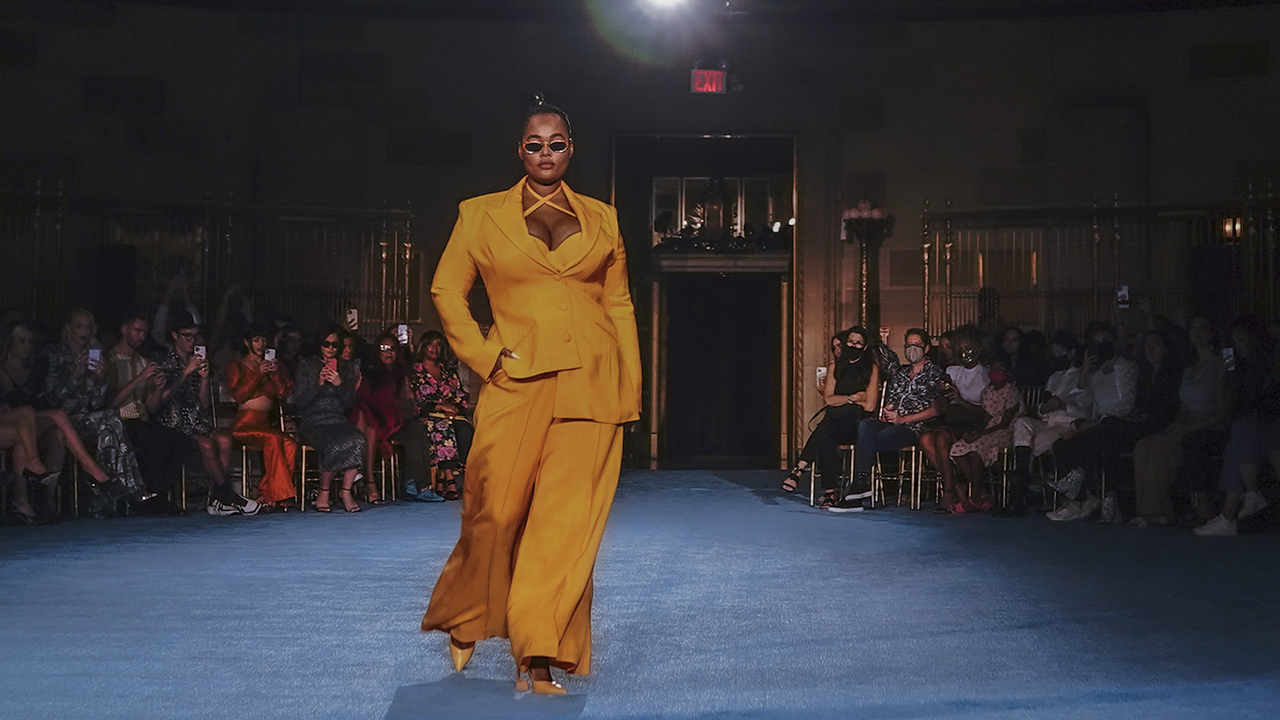 It's Delphine Blue in for Corny O'Connell today. Fashion Week is underway here in New York City. Whether or not you're a dedicated follower of fashion, we need a collection of songs for fashion week.
Sketch out your ideas and I'll spin a set after 9 a.m.
Songs played:
1. The Kinks, "Dedicated Follower of Fashion"
2. Kirsty MacColl,  "In These Shoes?"
4. Robert Gordon, "Black Slacks"
5. PJ Harvey, "Dress"