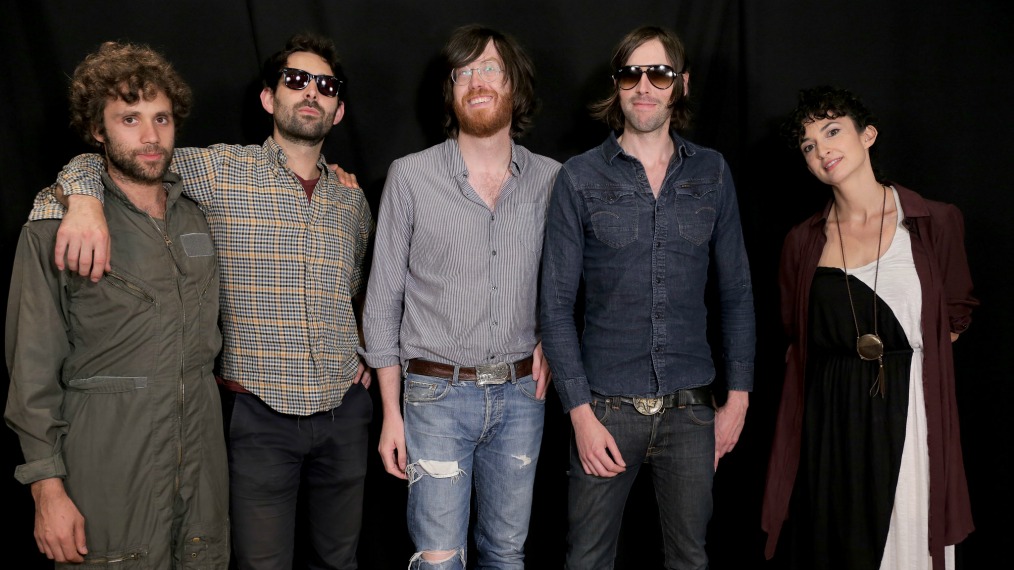 Will Sheff has always been known as a great songwriter, but on the latest album from his band, Okkervil River, Sheff's approach was pretty different. After The Silver Gymnasium, the incredibly nostalgic record inspired by his childhood, Sheff found himself in a transition period. The band was changing, as members splintered off for different reasons, and Sheff became somewhat disenchanted with the state of the music industry.
But often through strife comes creativity, so he wrote songs as they came to him. He also brought in a new crew of musicians with different backgrounds. The result is the new album Away, perhaps the loosest, most alive record Will Sheff has ever done.
Listen to my conversation with Sheff as well as some great live songs from the new release, including the brilliant album opener "Okkervil River R.I.P."
[recorded: 7/19/16]