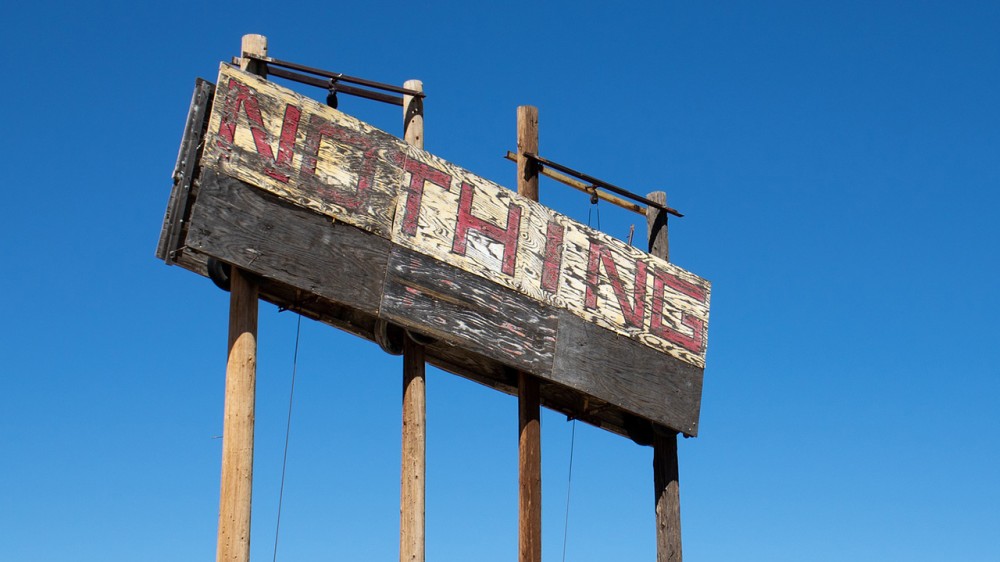 I can't think of anything for today's topic, so we'll go with songs that have "nothing" in the lyrics. Please make a request or we'll have nothing to play just after 9 a.m, thanks.
Bachman-Turner Overdrive "You Ain't Seen Nothing Yet"
Liz Phair "Never Said"
Brenda Lee "Sweet Nothin's"
Everything But the Girl "Nothing Left to Lose"
Sergio Mendes & Brasil '66 "Mais Que Nada"