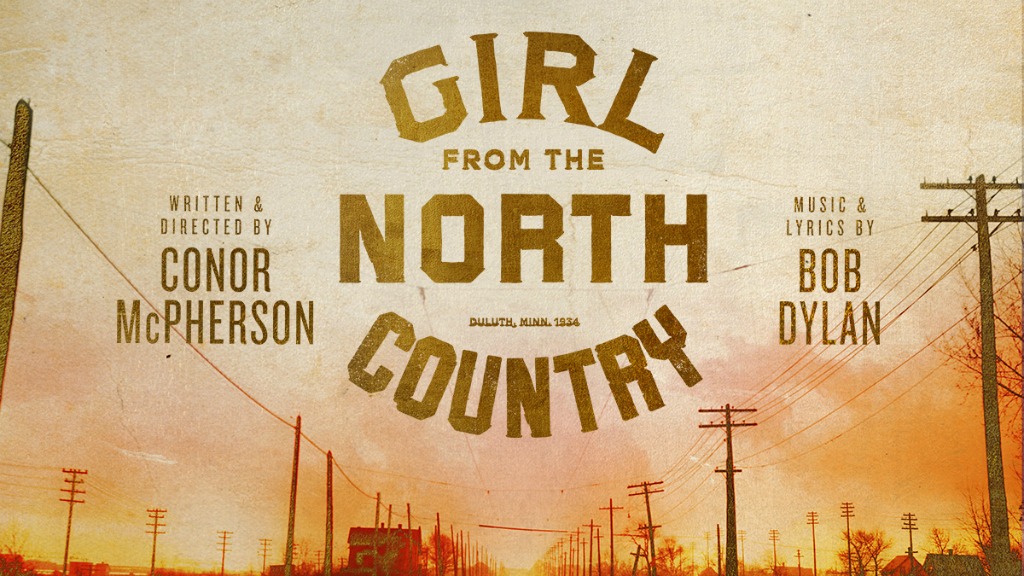 Don McGee sitting in for Corny O'Connell this morning. As Conor McPherson and Bob Dylan's Girl from the North Country lands on Broadway, take note that this is the day Bob Dylan and Johnny Cash recorded their cherished duet of Dylan's song in Nashville.
Today, I'm looking for Dylan covers, but only those sung by girls. Or ladies. Or anyone female. Let me know your favorite Dylan cover, sung by a woman, and I'll play a set of them in the 9 a.m. hour.
Today: No boys allowed!
Songs played:
1. "You're Gonna Make Me Lonesome When You Go," Shawn Colvin 
2. "Don't Think Twice, It's Alright," Joan Baez with Indigo Girls
3. "Just Like a Woman," Nina Simone
4. "Girl From the North Country," Rosanne Cash