Nils Lofgren - FUV Live - 2015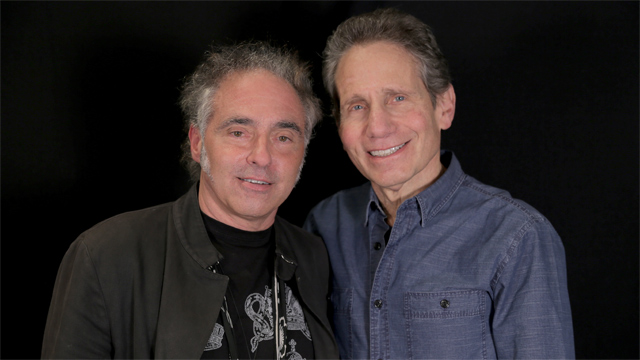 Nils Lofgren is probably the only person who has played guitar or piano with all of these bands: Neil Young's Crazy Horse, Bruce Springsteen's E Street Band and Ringo's All-Starr's, and his new 9-CD/1-DVD box set, Face the Music, chronicles everything else about his amazing forty-five plus year career.
This new collection is a wonderful mix of the familiar and the rarities, beginning with his early power pop band Grin and moving through his highly acclaimed solo albums of the '70s and '80s, and the continuing evolution of his music since then. In addition to the 169 tracks hand picked by Nils, the set comes with a beautifully prepared 136-page booklet. It's a comprehensive retrospective spotlighting a great period of rock history with detailed commentary about all the songs and great insights into the music from Nils and many of the artists he's worked with.
I recently had the chance to catch up with Nils, whose music and voice I've loved and played throughout the various phases of his career. You can hear some highlights from our conversation here or find the complete interview with his exclusive live performances of some classic Lofgren songs right here in our Studio A session on FUV Live.
[recorded: 11/20/14]
Flickr Gallery