The National - FUV Live from Celebrate Brooklyn - 2014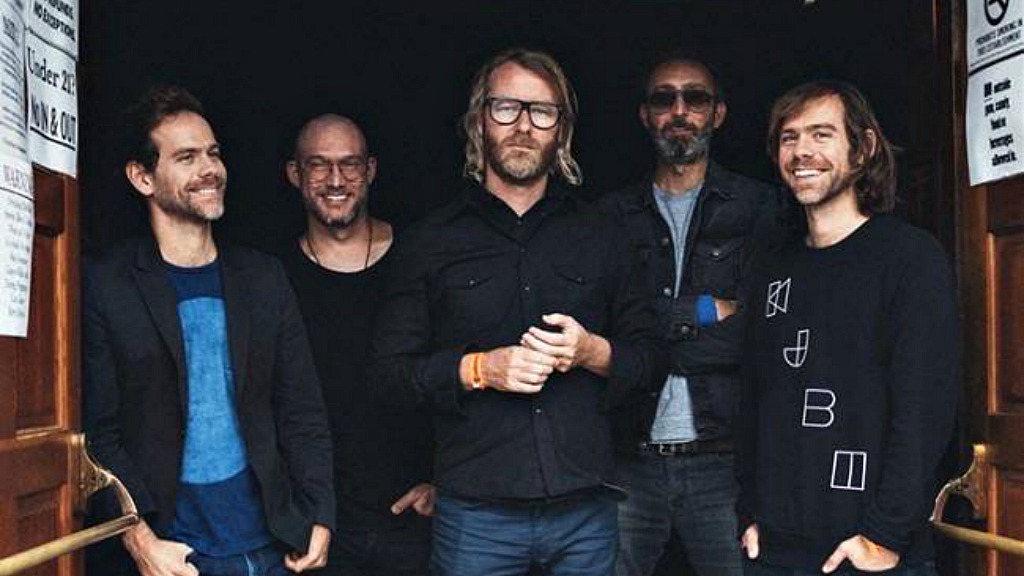 The National kicked off the first of three nights at Celebrate Brooklyn with an amazing performance in front of a sold out crowd in Prospect Park. The band ran through a nearly two hour set filled with fan favorites like "Bloodbuzz Ohio" and "Fake Empire" while mixing in some great surprises, too. They had the crowd captivated from start to finish, and it's clear that The National have taken their live show to a whole new level.
Setlist:
Don't Swallow The Cap
I Should Live in Salt
The Geese of Beverly Road
Bloodbuzz Ohio
Demons
Sea of Love
Hard to Find
Afraid of Everyone
Conversation 16
Squalor Victoria
I Need My Girl
This Is The Last Time
Green Gloves
Abel
Slow Show
Pink Rabbits
England
Graceless
About Today
Fake Empire
Encore:
Santa Clara
(Mr. November)
Terrible Love (with Matthew Houck of Phosphorescent)
Vanderlyle Crybaby Geeks

[recorded: 06/17/14]
Funding for WFUV's ongoing coverage of live concerts and festivals comes from The Agnes Varis Trust, supporting affordable access to the arts, education and healthcare.
Flickr Gallery