Nanci Griffith: Sunday Breakfast 1998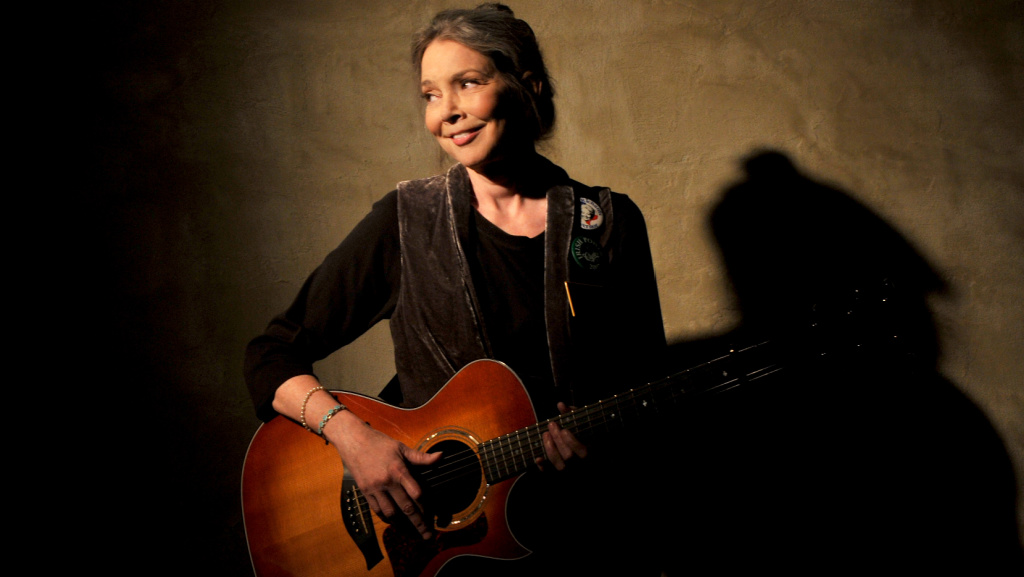 In honor of  Nanci Griffith's passing on August 13, 2021, here is a session that orginally aired on "Sunday Breakfast" in August of 1998.
In addition to being a world-class singer and songwriter, Nanci Griffith was a student of music. She won a Grammy in 1993 for her album Other Voices, Other Rooms, which brought her together with many of her heroes and peers to perform some classics from the folk/country canon. Five years later, she released a sequel, Other Voices, Too (A Trip Back to Bountiful). I had the great privilege in 1998 to host an interview with Nanci at Atlantic Recording Studios in NYC. Joining us were some icons of Texas songwriting - Guy Clark, Jerry Jeff Walker, Eric Taylor, and Rodney Crowell - plus the great New York singer-songwriter-guitarist Frank Christian. .
What stood out for me was Nanci's unbounded love of the music and her admiration for her fellow artists. One breathtaking highlight was hearing all of the artists together on Guy Clark's "Desperados Waiting for a Train." Three other songs were performed in the studio, and we listened to four more from the album ("Wall of Death," "If I Had a Hammer," "Walk Right In," and "Who Knows Where the Time Goes").
Now, of the pantheon of great songwriters who gathered that day at Atlantic Studios, only Rodney Crowell is still living. I'm grateful, though, that this example of Nanci's compassion, humor, and humanity still survives.