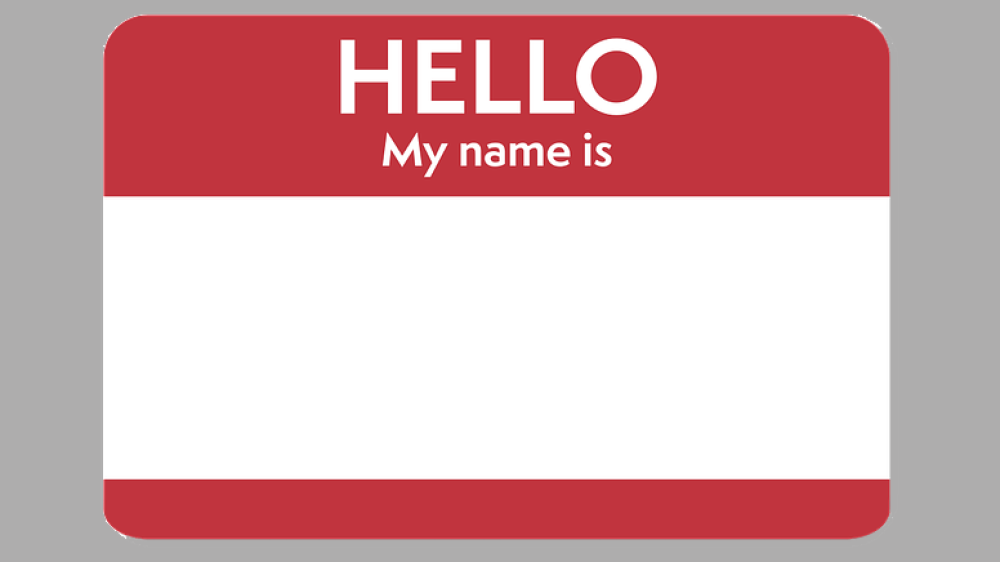 Good morning! It's Benham Jones in for Corny O'Connell. Is there a song with your name in the lyrics? You'd be the one to know, right?
Share a song that mentions your name for our roll call.
Songs played:
David Bromberg - "Sharon"
Kiss - "Beth"
Nina Simone - "Suzanne"
Shirley Ellis - "The Name Game"
Hemodialysis center with state-of-the-art technology focused on patient care, comfort and convenience.