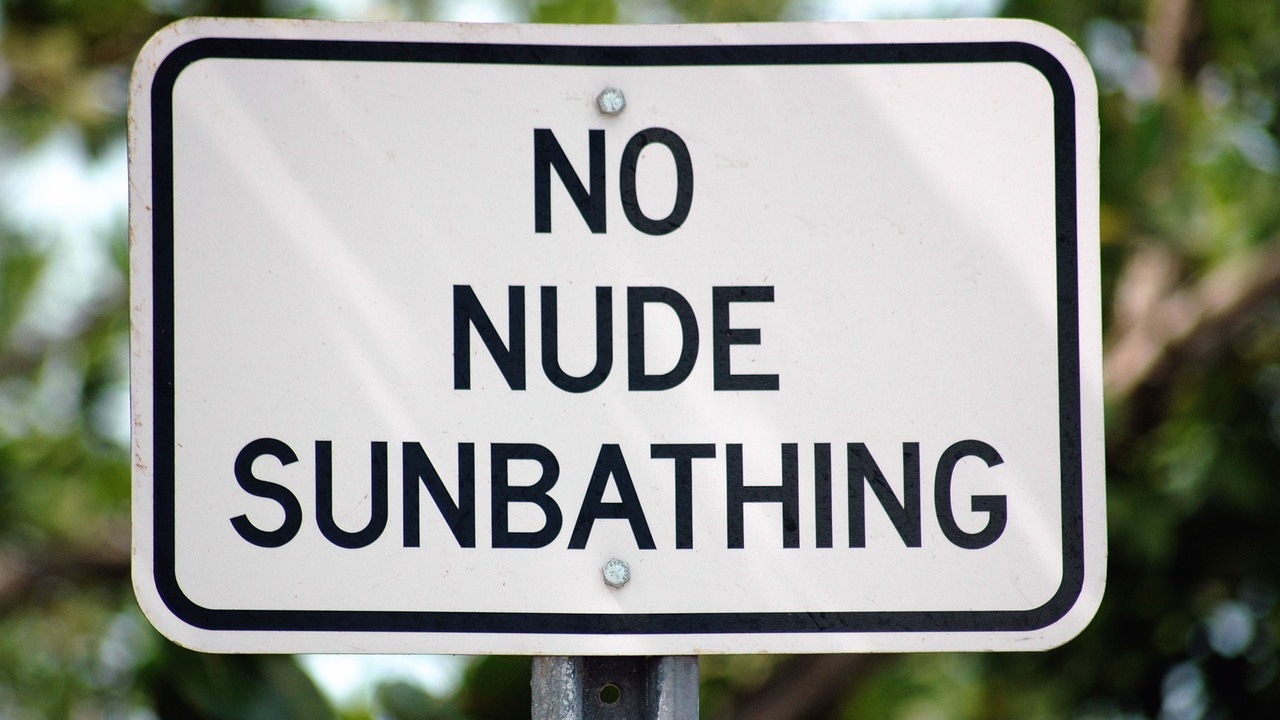 Have you ever been to a clothing-optional beach? Well, our Question of the Day is not clothing-optional. Nudity is mandatory. Request a song about being naked and we'll reveal a set after 9 a.m.
Here's what we played:
Fountains of Wayne "Fire Island"
Iron and Wine "Naked as We Came"
Bonnie Raitt "The Fundamental Things"
FINNEAS "Naked"
Luscious Jackson "Naked Eye"