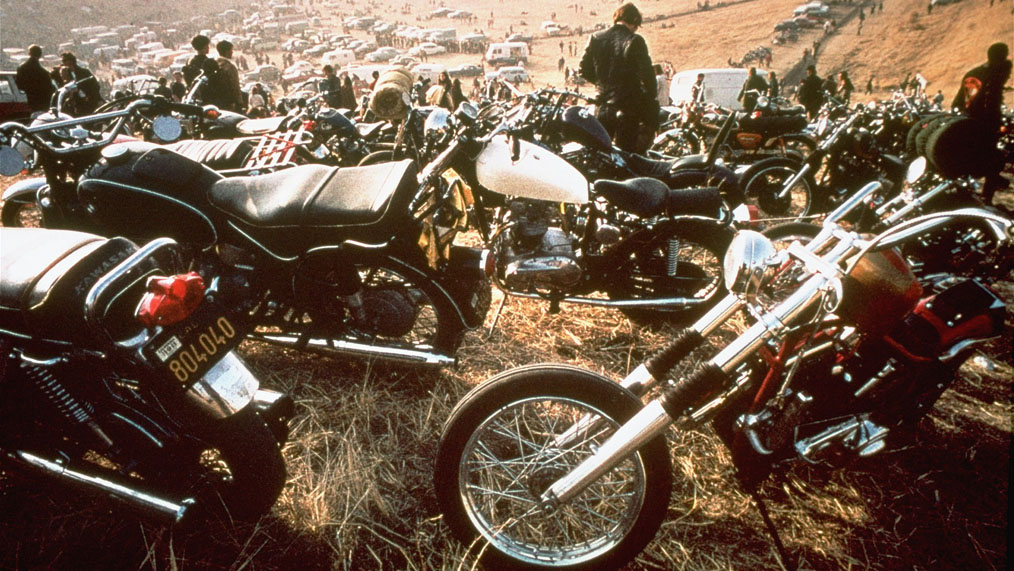 It's Delphine Blue in for Corny O'Connell today. Motorcycle weather has arrived. So for "Question of the Day," let's put together a set of songs mentioning choppers, hogs and scooters. We'll spin that after 9 a.m.
Did you know that you can support WFUV by donating a motorcycle, car or truck? Learn more here or call 888-400-5520.
Songs played:
Richard Thompson, "1952 Vincent Black Lightning"
Neil Young, "Motorcycle Mama"
The Shangri Las, "Leader of The Pack"
Leon Bridges, "Motorbike"