Mona Lisas and Mad Hatters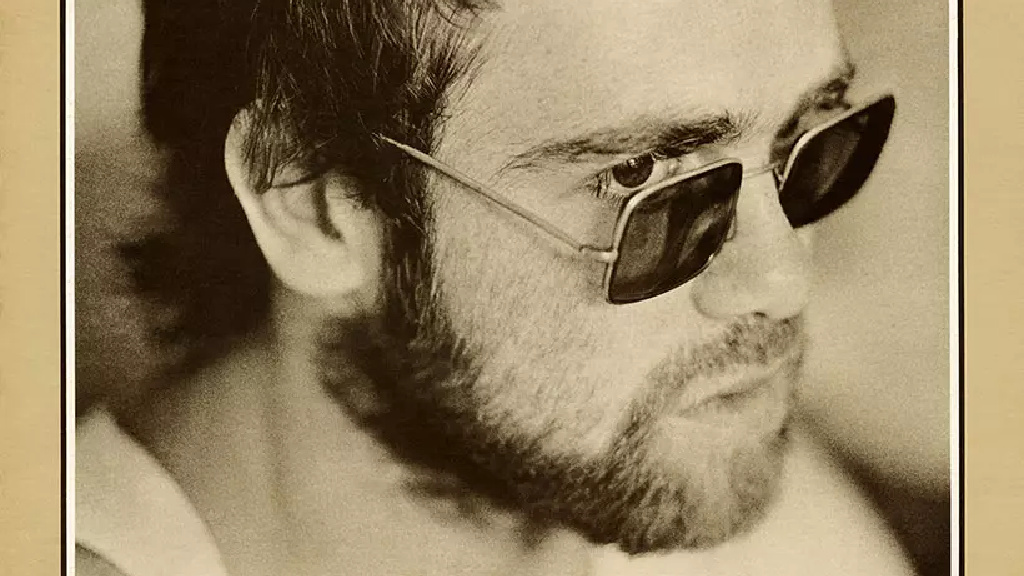 It's George Evans, sitting in for Corny O'Connell today. On this day in 1972, Honky Château becomes Elton John's first No. 1 album in the United States. 
For Question of the Day, tell me your favorite Elton songs and I'll get to a set after 9 a.m.
Songs played:
Elton John, "Bennie And The Jets,"
Elton John, "Burn Down The Mission"
Elton John, "Crocodile Rock"
Elton John, "Mona Lisas And Mad Hatters"