Mike Campbell & The Dirty Knobs: Rockwood 2022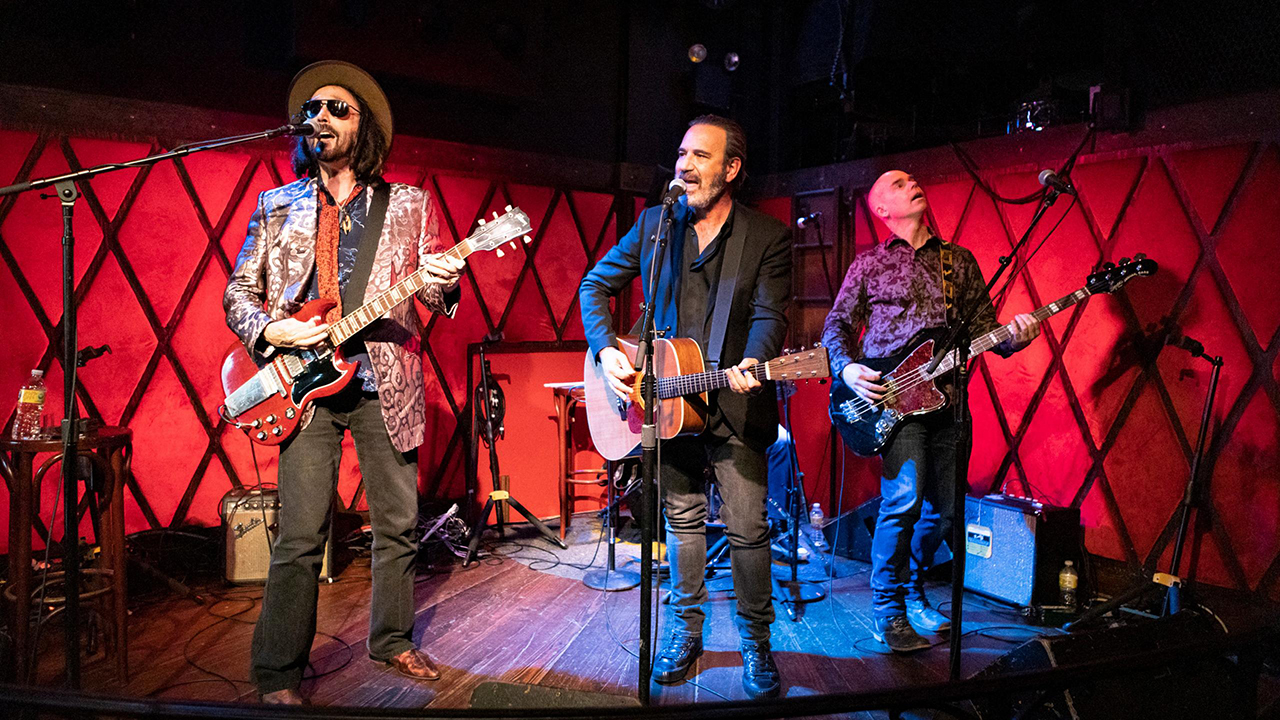 A passionate gathering of WFUV Marquee Members filled the intimate Rockwood Music Hall recently to spend an evening in the company of music royalty. Guitarist, singer, and songwriter Mike Campbell and his band, The Dirty Knobs, took to the small Rockwood stage for an FUV Live set of blazing, straight-ahead rock and roll.
For more than half a century, Campbell was Tom Petty's right-hand man in the Heartbreakers and before that, Mudcrutch. More recently, Campbell was a part of the latest configuration of Fleetwood Mac. Now he's ready to do his own thing, and has turned to the Dirty Knobs, his side band of 20 years, as his primary musical focus. In 2020, the group released a debut album, Wreckless Abandon, and this year, as Mike Campbell and the Dirty Knobs, comes External Combustion.
Mike Campbell and the Dirty Knobs tapped into both of their albums for this FUV Live performance, and they even went back to 1979 for a reworking of a Tom Petty and the Heartbreakers' classic, "Refugee," which Campbell wrote with Petty.
Sing along with the crowd when you listen in the player above.
Setlist:
Wicked Mind
Pistol Packin' Mama
Electric Gypsy
State of Mind
Refugee
Loaded Gun
[Recorded: 3/22/22; Engineers: Hear No Evil and Jim O'Hara; Producer: Sarah Wardrop]