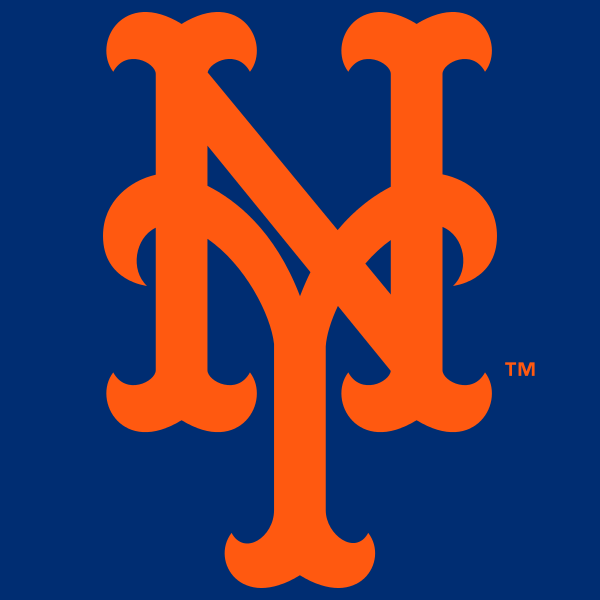 I'm done with midterms. I survived! My reward? This week's Mets Memo! And in that vain let's do some way-too-early-first-start-grades for the Mets pitching staff.
Noah Syndergaard: A- Fastball was consistently in the high 90s, walked two batters, two scoreless innings.
Jacob deGrom: A A fastball that hit 97 on the radar gun, three strikeouts, and two perfect innings. The deGrominator has always been a workhorse-type pitcher, and I can see him vying for the ace of the rotation this year.
Matt Harvey: B- Four runs, three hits, three K's, velocity in the low 90s, and didn't even finish his allotted two innings. Definitely the grade that is the most "too-early," however. Harvey had flashes of the Dark Knight, and flashes of Kick-Ass - and that's to be expected. He was shaking off rust, and expectations will always be set too high for Harvey. Wait two or three more Harvey Days, then let's talk.
Steven Matz B+ Three hits, no walks, velocity got up to 94MPH, and threw 39 pitches. Matz has always played second fiddle to just about everyone else in the rotation, so I'm curious to see how he fits into the plan this year.
And let's do a couple of more quick notes:
The King in the East! It was announced this week that Noah Syndergaard will appear as an extra on the upcoming season of Game of Thrones in what is surely a match made in heaven. Noah is a self-professed fan of the show, and GoT is always in need of jacked-up, big, long-haired men to get burned to a crisp by dragons. Can't wait.
The World Baseball Soon-to-Be-Classic: Hard to call something a classic that has only existed since 2005. But here are my two cents on the WBC: a fun exercise, but ultimately a waste of time. Yes, it is fun to watch Andrew McCutchen and Giancarlo Stanton play in the outfield at the same time. And, YES, I love team Israel's Mensch on a Bench. But the potential cost to an actual World Series contender if/when one of their participating stars gets hurt is too big of a burden to bear.
That's it for this week's memo!
This week's social media post of the week (Admittedly not football related).
AND something new we're starting: Highlight of the Week!