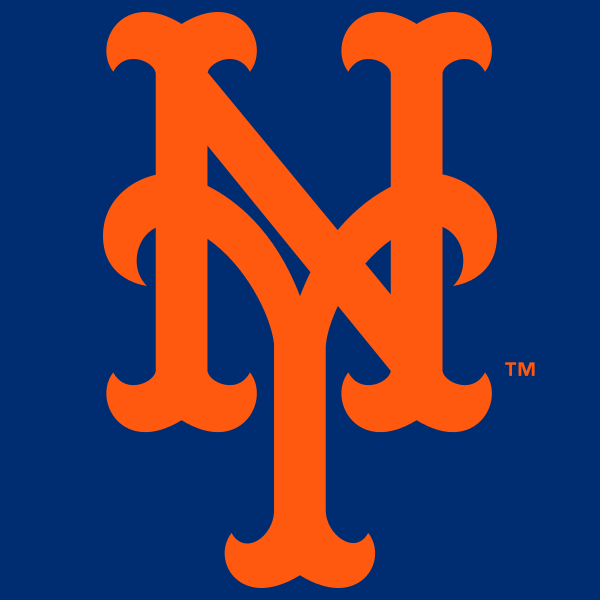 After taking a week off, we're back for another Mets Memo. Let's get to it!
Opening Day: Yes, it's only twelve days away (April 3rd), I figured I'd just go ahead and throw out my projected starting lineup...(1) Jose Reyes 3B, (2) Asdrubal Cabrera SS, (3) Jay Bruce RF, (4) Yoenis Cespedes LF, (5) Neil Walker 2B, (6) Curtis Granderson CF, (7) Lucas Duda 1B, (8) Travis d'Arnaud. I see this lineup as being very flexible though, with many guys capable of hitting in multiple spots. Cespedes could very well bat third, as could Walker, and some people (for some crazy reason) see Granderson hitting has high as second. This would be my ideal lineup, however, based on 2016 performance and injuries. 
Seth Lugo: Lugo, who is in the running for the fifth starting spot in the Mets' Rotation, has thrown the most innings of anyone on Team Puerto Rico, and will take the mound tonight in the championship against Team USA. Although I was skeptical about Lugo participating in the WBC because I, at the end of the day, am a selfish, unashamed Mets fan, the Classic has given Lugo a chance to shine apart from his peers in Port St. Lucie. At the beginning of Spring Training I was solidly in favor of Robert Gsellman getting the fifth spot, but Lugo's eroded at that commitment. Gsellman has pitched 12 innings to Lugo's 11 and has a WHIP of 1.08 to Lugo's 0.64. An in terms of intangibles: Lugo has looked just as in control of his pitches as Gsellman has. Furthermore, if one of other assumed-starting-four pitchers gets hurt again (most likely Matz or Harvey in my opinion), I would not be too worried about Lugo taking over. Hell, maybe he could even be an important trade piece down the road - all aboard the Seth Lugo train!
Mets vs. Army: The Mets will play an exhibition game against the United States Military Academy on March 31st at 1:10PM at Citi Field. This game was originally meant to be played at West Point, but due to "field conditions" has been moved to Queens. I love it when the Mets (and Yanks) do stuff like this, and the fact that it's at Citi Field no less is a gift. Click here to purchase tickets.
Winter Classic: and in more "cool stuff" news, it was announced this past week that the Mets will host the 2018 Winter Classic between the New York Rangers and the Buffalo Sabres. I wonder if the apple will pop up when the Blueshirts score? Also, can't wait to hear ~40,000 people shout "Zuuuuuuuuuuc" at the top of their lungs. 
Social Media Posts of the Week! With the week off, we've got a lot to catch up on...
Not exactly a social media post per se, but I caught this shameless Page Six article the other day and I just can't look away. Click to find out what the Dark Knight does during his down time...
Josh Smoker tweeted how you shouldn't be parking in Jacob deGrom's spot. Click here to see the hilarious results...
The Mets and Marvel Comics have come to an agreement and will give away an exclusive Noah "Thor" Synderaard bobblehead on July 18th. Damn, and I thought the actual Syndy couldn't get anymore ripped. 
And Ron Darling was photographed purchasing crocs the other day. #saveronny