Men's Basketball vs. Davidson Postgame Show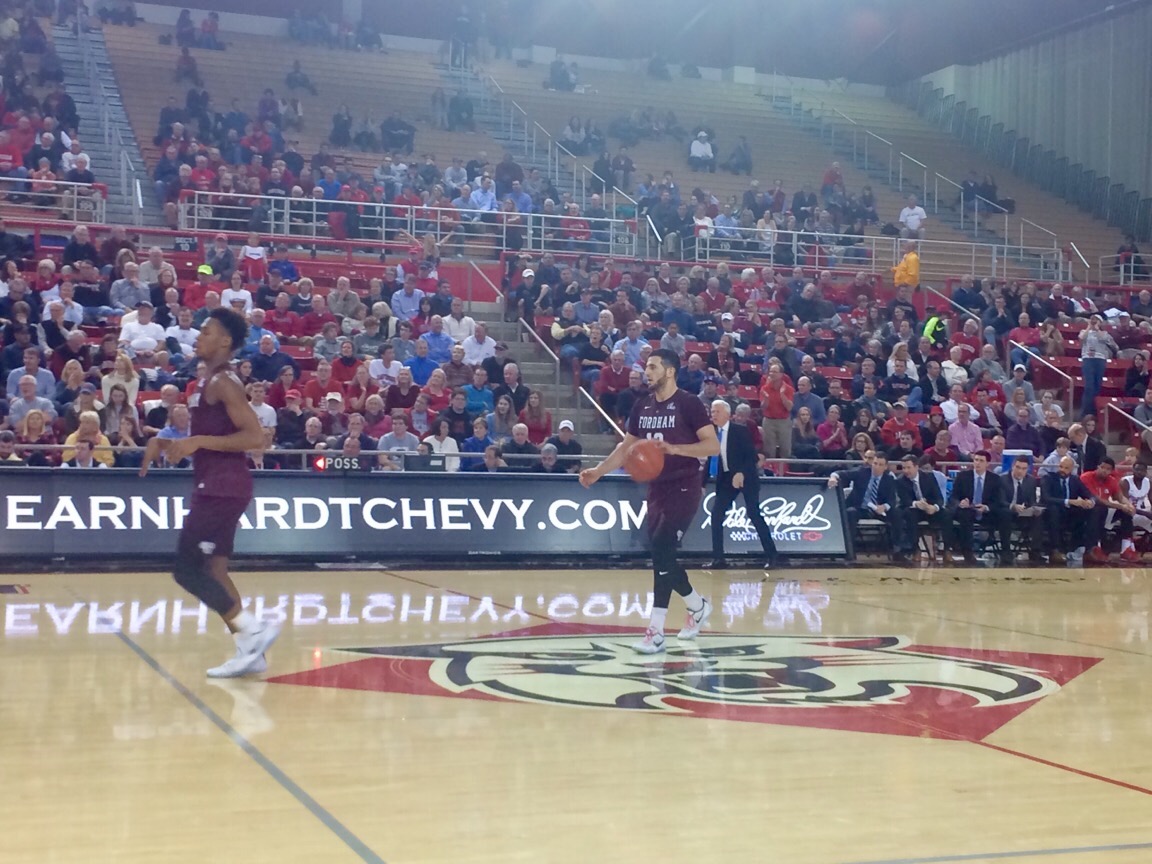 The Rams picked up their first A-10 win of the season, while snapping their three game losing streak on the road in a 60-54 win over Davidson. The Rams started out hot, scoring the first 11 points of the game. Guard Javontae Hawkins led Fordham with 17 points and nine rebounds, while Joseph Chartouny put up 11 points and nine rebounds.
Click below to hear the One on One Postgame report with Drew Casey and James Decker.