Mavis Staples - FUV Live - 2014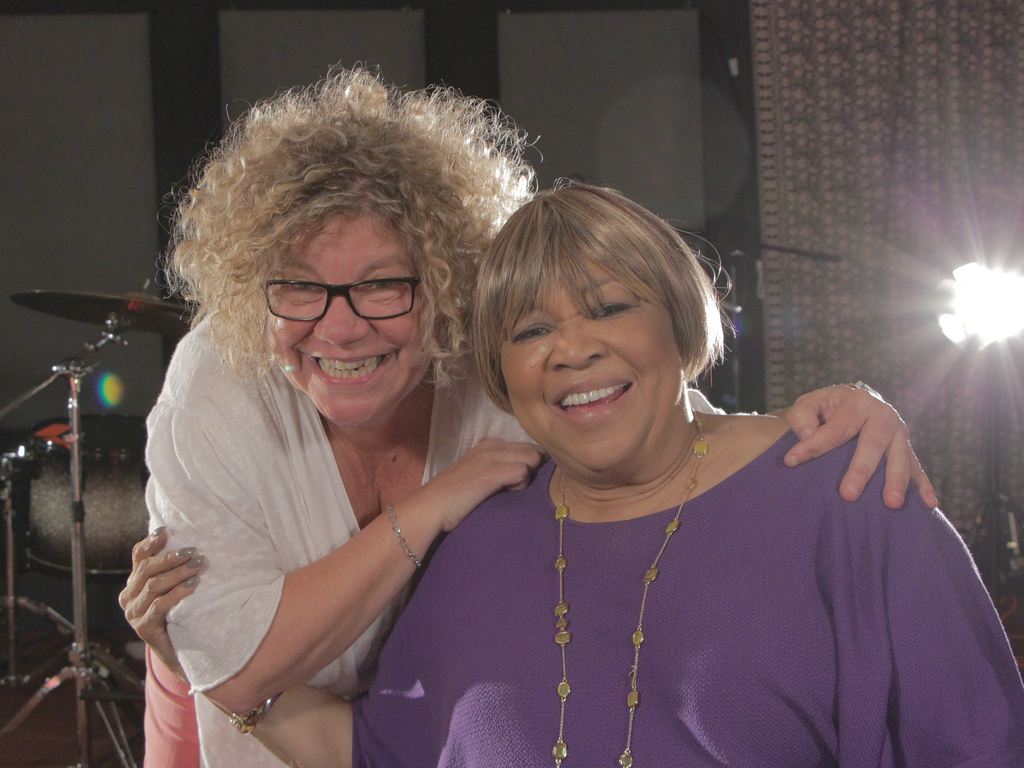 Mavis Staples is WFUV's "Artist of the Year," and we'll present the award to her at our Gala.
It's a big year for Mavis, who turns 75 this summer, and it's a perfect time to look back at her iconic career and her visits to WFUV.
So please enjoy "Mavis Staples: This Is My Gift" — a look at the highlights of our recent visits with Mavis.
More from Mavis Staples: