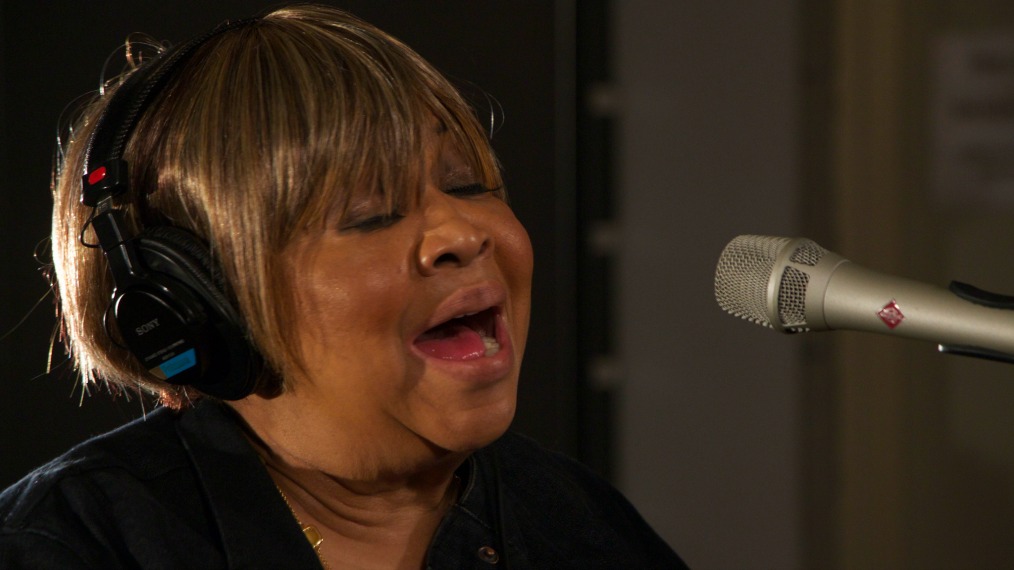 Ahead of the release of her brand new album One True Vine, soul and gospel legend Mavis Staples stopped by Studio A to share some of the new songs with us.
I talked with Mavis about working again with Wilco frontman Jeff Tweedy as producer of the new record, and she also shared some wonderful stories from the past, like what it was like to work with The Band on The Last Waltz.
Check out the videos of the amazing in-studio performances here as well.
[Recorded: 5/22/13]