Matt Berninger: Guest DJ 2020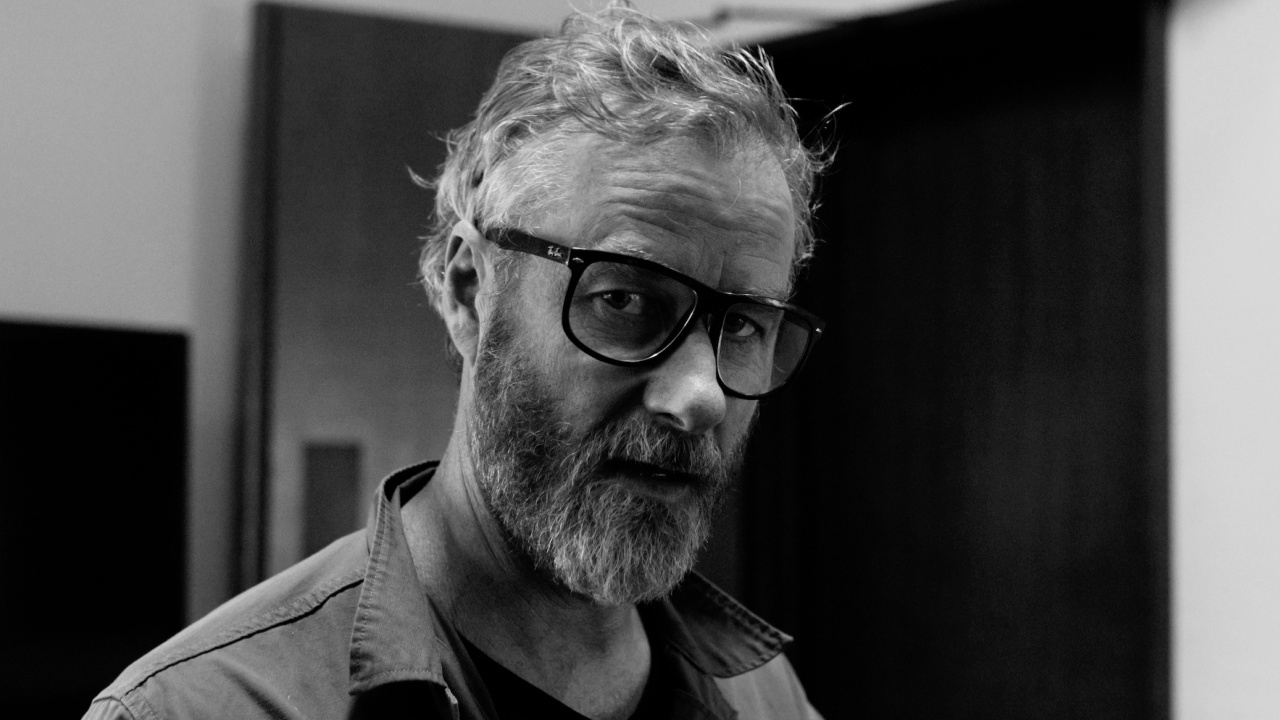 He's the voice of The National and EL VY and is getting ready to release his first solo album, Serpentine Prison, this fall (October 16). But tonight, you got to hear Matt Berninger in DJ mode on FUV.
He prepped quite a set for us (which you can see in the Spotify playlist below) and to share his thoughts on the tunes, Matt set up shop in his L.A. garage to record. Planes from the nearby Santa Monica Airport made an appearance too (whether any were actually piloted by Harrison Ford, we don't know).
So big thanks to Matt and I hope you enjoyed his FUV takeover.
[Audio of this program is no longer available. Original air date: 6/10/20]
Spotify Playlist