Maternal Health Care in New York City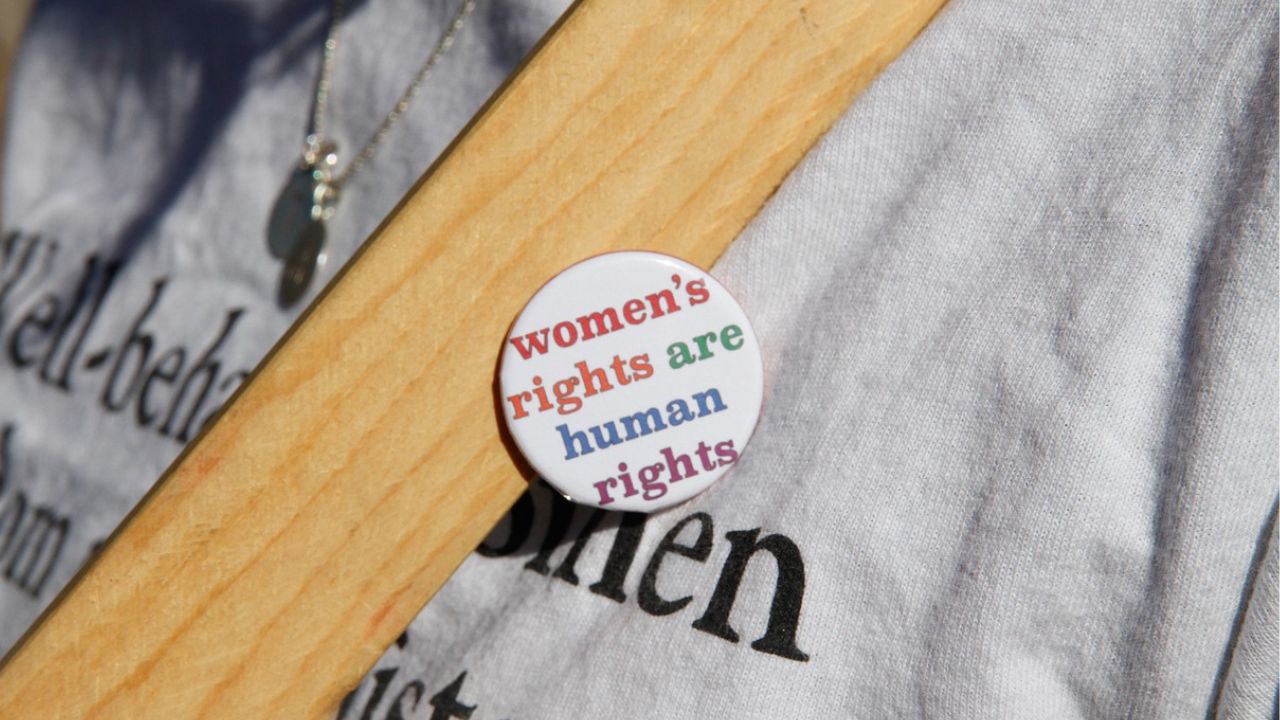 Maternal healthcare in New York City got a big win this year. In late August,  Mayor Adams codified legislation that will significantly improve pregnancy services for women and most significantly, women of Color.
WFUV's Maya Sargent got the story about how this change will impact the healthcare landscape.