The Mastersons: Sunday Supper 2020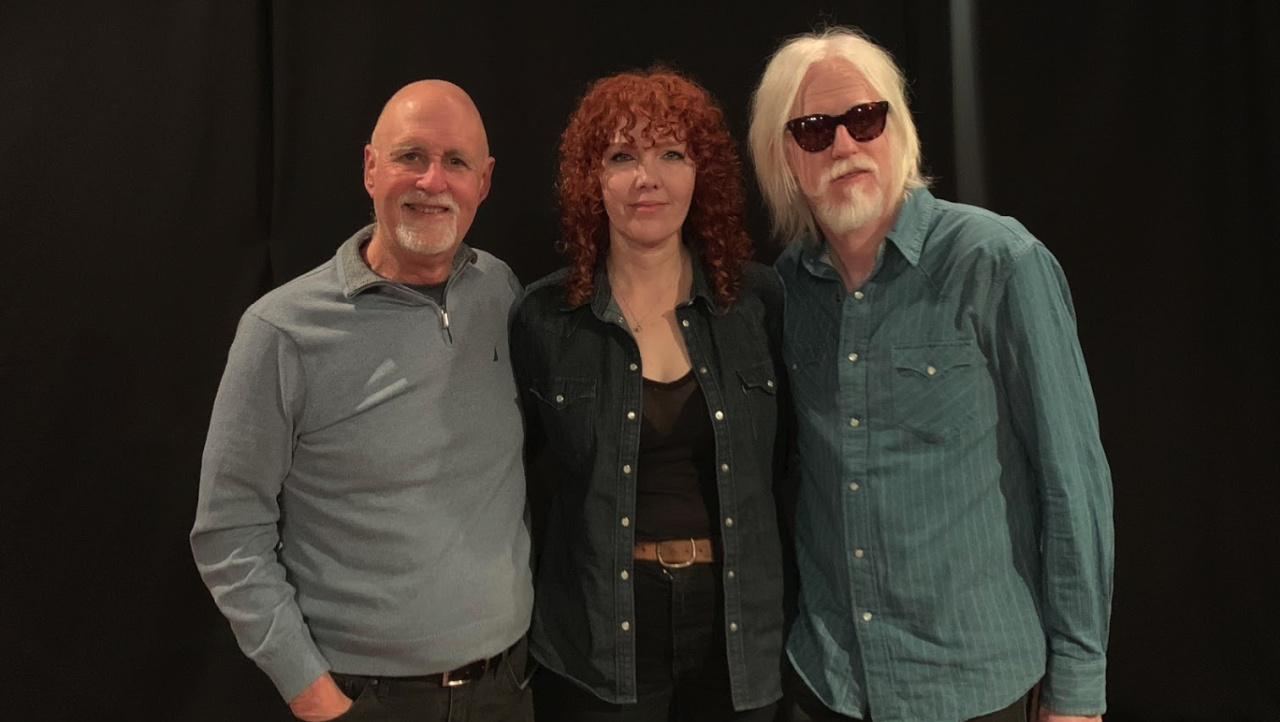 Chris Masterson and Eleanor Whitmore are a married musical couple who had worked for Son Volt (Chris) and Kelly Willis (Eleanor), among others, before becoming longtime mainstays of Steve Earle's backing band, The Dukes. They also have a successful career as a duo, The Mastersons, and have just released their fourth album, No Time for Love Songs, on Red House Records.
Texas natives who lived for a few years in Brooklyn, the Mastersons now make their home in L.A., where they recorded their new album with Shooter Jennings, the Grammy-winning producer of Tanya Tucker's While I'm Livin'. They were inspired to write the songs on No Time for Love Songs as an antidote to our current divisiveness; the compassion they express should resonate even more during the agony of COVID-19 pandemic.
In this session, recorded shortly before shelter-in-place took effect, you can hear their harmonies and humanity on two live performances in Studio A.
[Recorded: 3/6/20; Engineer: Jeremy Rainer]