Marcus King: Rockwood Music Hall 2022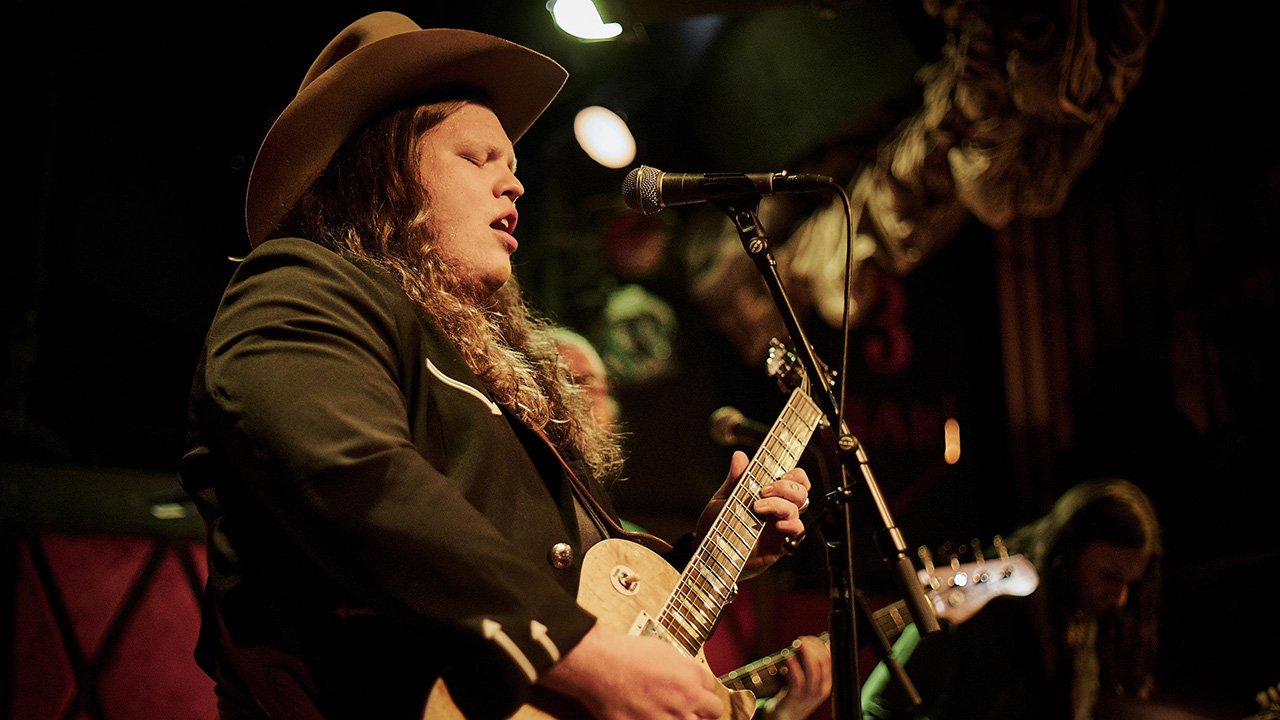 Ahead of headlining the Beacon Theatre for two nights, Marcus King took the stage at cozy Rockwood Music Hall in front of a room of WFUV Marquee Members — and he let it rip!
It was clear that the engagement meant something to King, who spoke about how he had played Rockwood very early in his career and how it felt to return, backed by his terrific band. With King's parents and his fiancée also in the house, he unleashed a string of stompers from his recently released, Dan Auerbach-produced album, Young Blood.
Marcus remarked he had been in a dark place while writing the album. Tracks such as "Pain" and "Rescue Me" felt especially cathartic in his song cycle, showcasing his songwriting and his scorching guitar work. He put an exclamation point on the satisfying set with his hit, "The Well," from El Dorado, his 2020 debut solo album.
Setlist:
It's Too Late
Hard Working Man
Blood on the Tracks
Pain
Dark Cloud
Good and Gone
Rescue Me
Lie Lie Lie
The Well
[Recorded: 9/14/22; Engineers: Hear No Evil, Jim O'Hara; Producer: Sarah Wardrop]