Madisen Ward and the Mama Bear - FUV Live - 2015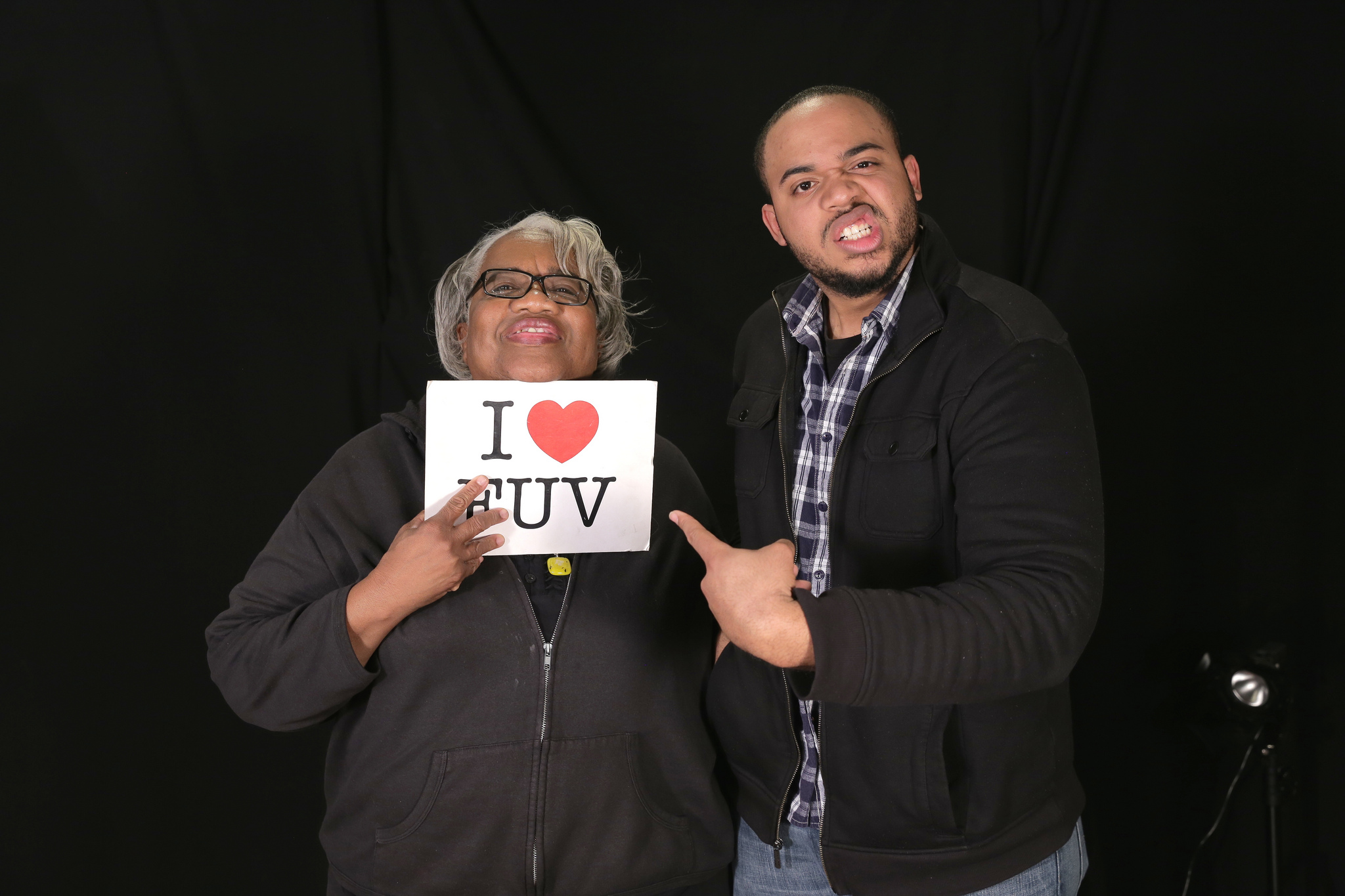 Hailing from outside Kansas City, Missouri, the mother-and-son duo of Madisen and Ruth Ward go by the homey moniker of Madisen Ward and The Mama Bear. They have been playing local shows together for the last several years, but it was only recently that people started to take notice of their music on a larger scale.  Thanks to appearances at Nashville's Americana Music Fest, Universal Music's CEO Lucian Grange's Grammy® luncheon—with stars like Sam Smith to Keith Urban in attendance—and on "The Late Show With David Letterman," the buzz on Madisen Ward and The Mama Bear has built rapidly.
Before the Letterman performance, there were only a handful of live videos on YouTube that showcased the beauty of their music. I was thrilled to welcome them to Studio A for their first radio session in New York, where they performed two of the songs from their upcoming debut album, due in May.  Madisen and Ruth are good-hearted, real people with a sound to match. Their session is a great introduction to their music and their gentle spirits, and comes complete with Madisen's amazing Tom Waits impression!
[recorded: 2/13/15]