Lucy Dacus: Artist To Watch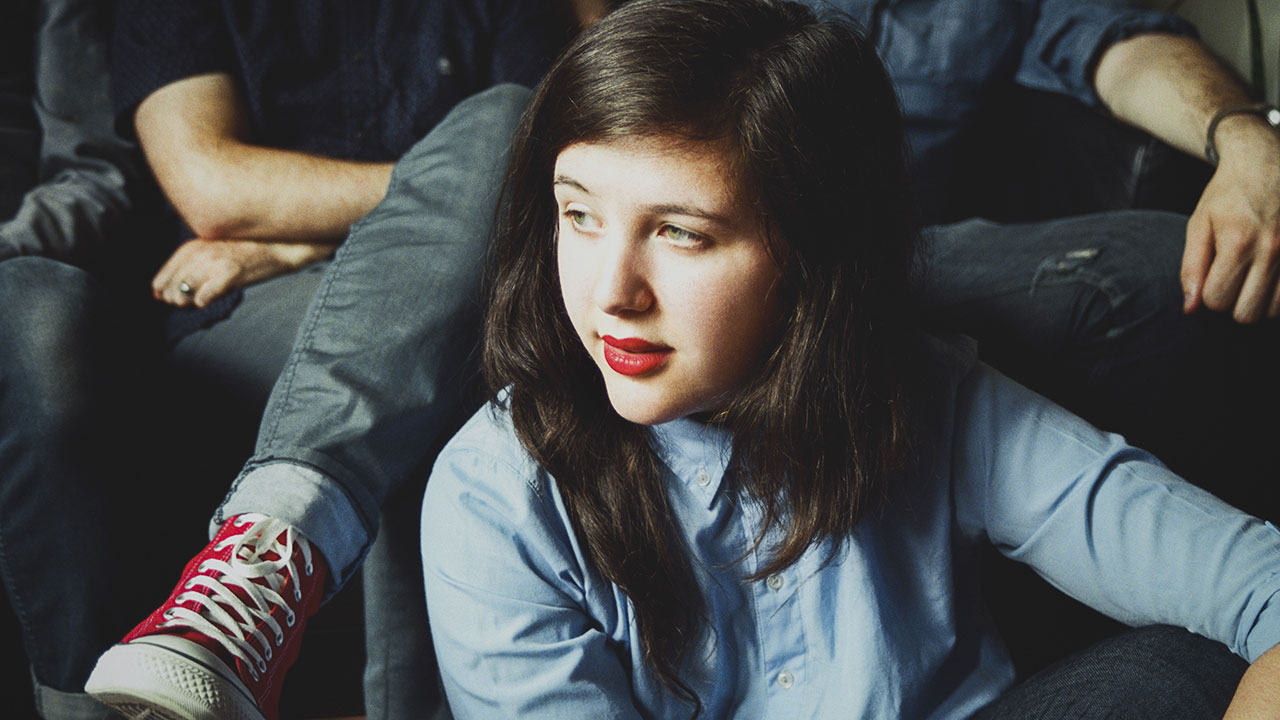 In the spirit of music discovery which guides WFUV, our DJs offer their favorite new artists on the cusp of making it to the next level.
No artist is more poised for a breakout in 2017 than 21-year-old Lucy Dacus. She was gigging around her hometown of Richmond, Virginia, when guitarist Jacob Blizard invited her to record an album as part of a college project.
Armed with a day's recordings, the undeniable "I Don't Wanna Be Funny Anymore" was released as a single. Reaction by interested record labels was immediate. Self-possessed and unaffected, Dacus offers unfussy rock with incisive witty observations balanced by impressionistic poetry with emotional payoffs.
Her debut album, first released in the winter of 2016 and reissued in September by Matador, is No Burden.