Lucinda Williams: Holiday Cheer for FUV 2012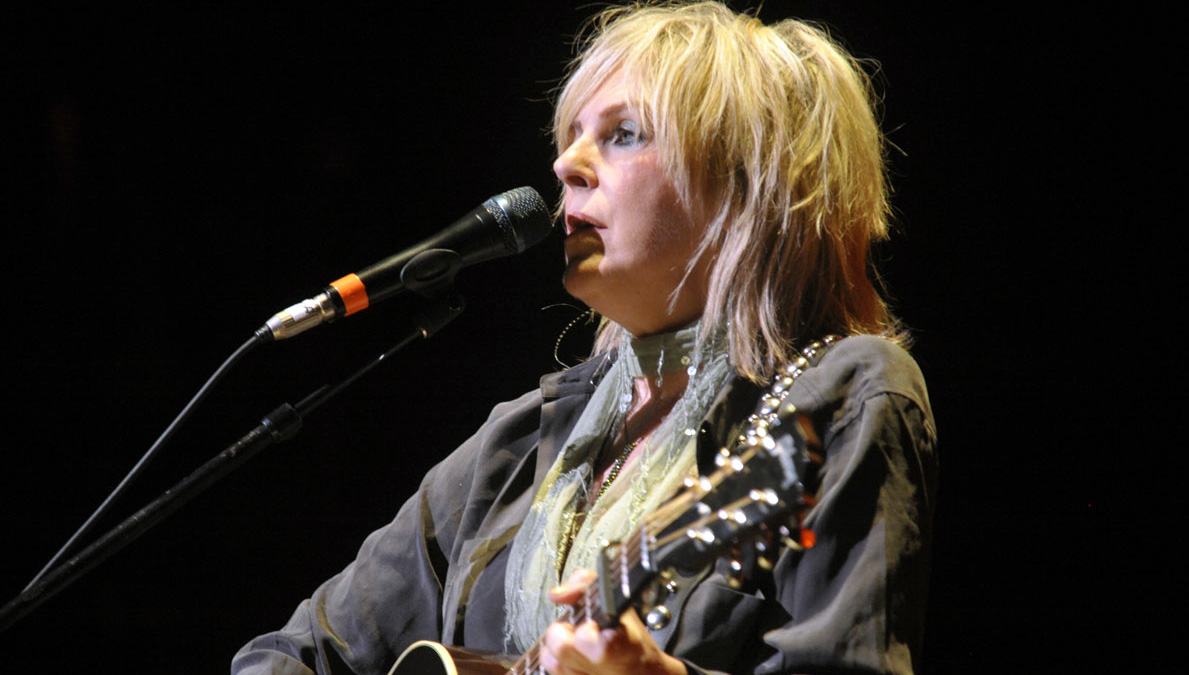 Holiday Cheer for FUV headliner Lucinda Williams followed the lead of Shelby Lynne, Steve Earle and Shawn Colvin and performed her first song ("Lake Charles") with just voice and guitar. It was a nod to the artform that sits at the core of her songs, which have been tugging at our ears, hearts and minds for years. Her set didn't stay quiet for long though... thanks to her killer band, and some help from Steve Earle too.

Re-live Lucinda's set below and and check out what Lucinda had to say after the show, when she talked with FUV's Eric Holland backstage. You can also listen to all of Holiday Cheer for FUV: Live from The Beacon Theatre, online anytime.

Special thanks to Fairway Market and to MSG Entertainment and The Beacon Theatre.