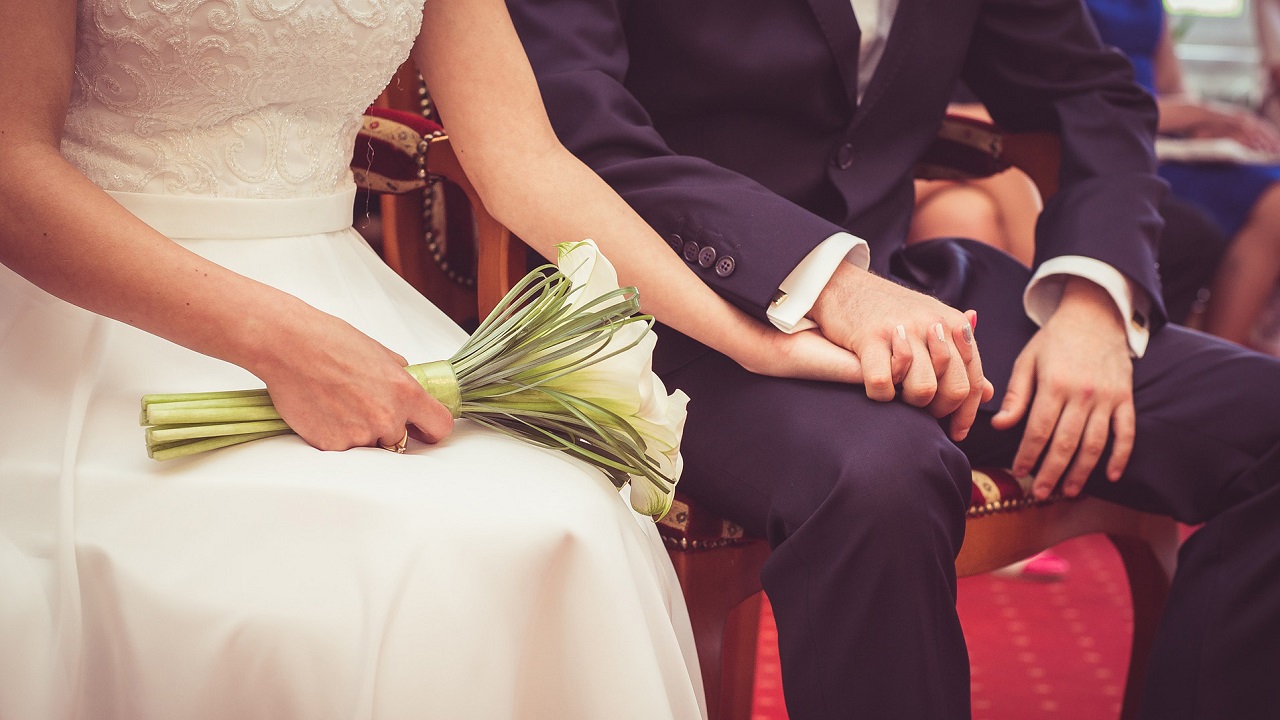 It's easy to think of songs about love, but it's a little harder to think of songs about marriage. That's because you have to work at marriage, right? Anyway, propose a song about marriage and we'll spin a set after 9 a.m.
Here's what we played:
Nellie McKay "I Want to Get Married"
Jason Isbell & The 400 Unit "If We Were Vampires"
Freda Payne "Band of Gold"
Johnny Cash and June Carter Cash "Jackson"
The Grateful Dead "Cold Rain and Snow"