Lottery to Lights Out: Nestor Cortes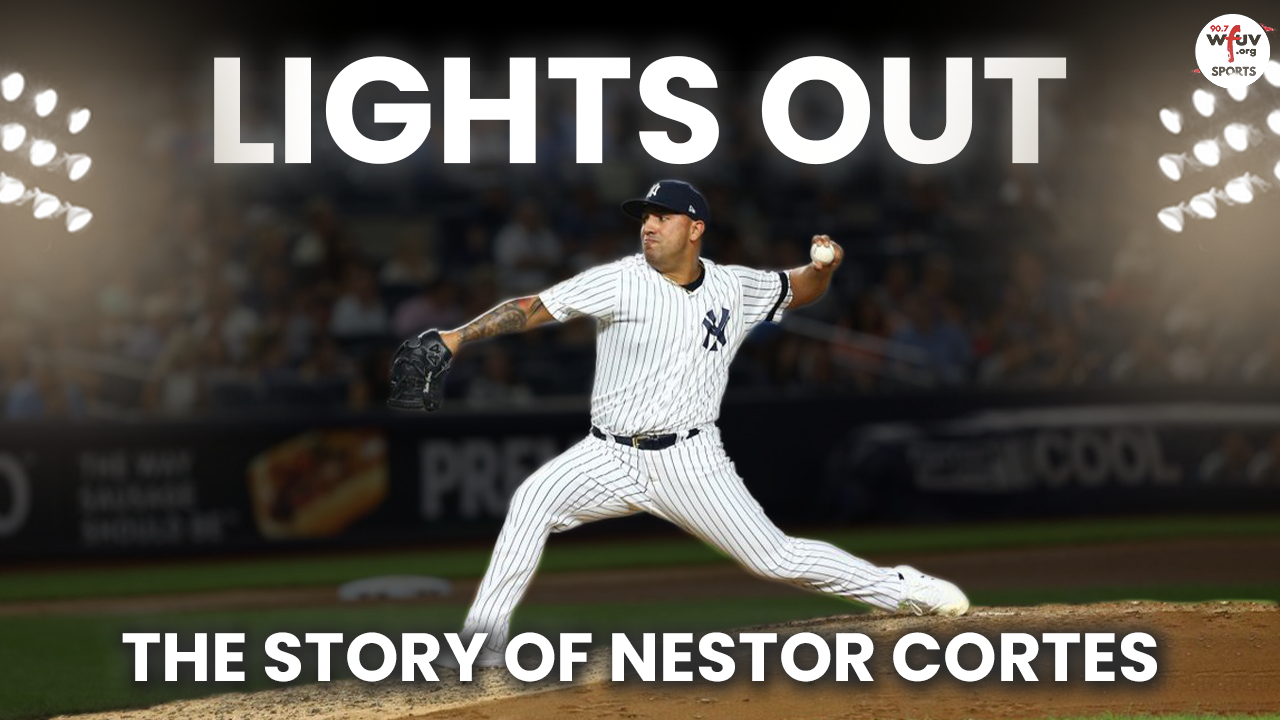 Ryan Gregware and Michael Calamari take a look into the fascinating career of Nestor Cortes. From a lottery winner to a 36th-round draft pick, Cortes has seen it all in his major league career.
After an up and down first few years that included stints in Baltimore and Seattle, he was running out of chances until returning to the Yankees and putting everything together in 2021. Through his funky deliveries and a new pitch arsenal, Cortes dazzled with a 2.90 ERA over the course of the season.
His 2022 season has picked up right where last year ended, already adding an immaculate inning and a SportsCenter Top 10 play to his resume. His story isn't finished but his back story must be explained to appreciate where he is today. Ryan and Mike tell that story.
For postgame reports, special features and all things the New York Yankees, follow Ryan and Mike's coverage all season long for WFUV Sports.
Special thanks to Will Grant (@Gwsportsupdate) for the graphics and The Just Baseball Show for the Nestor Cortes soundbites.