The Lone Bellow: Rockwood Music Hall 2017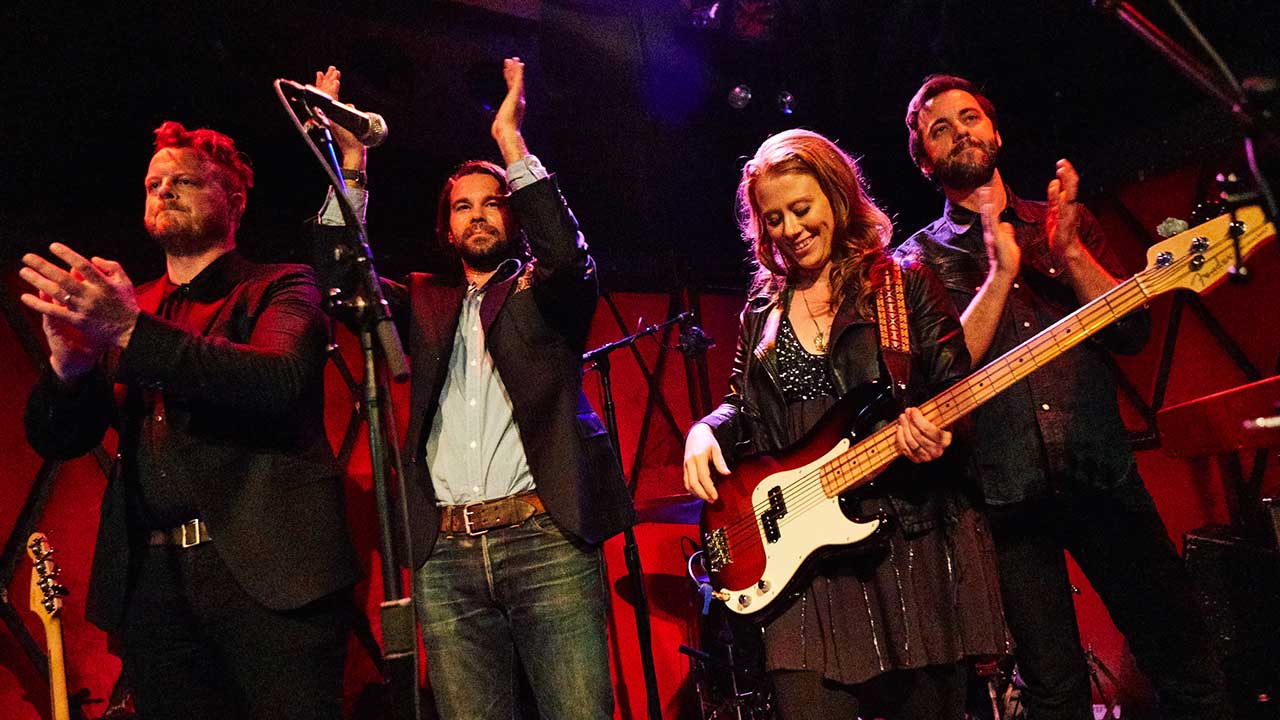 It was a true homecoming show for the Lone Bellow playing their new album for FUV Marquee members at Rockwood Music Hall.
Walk Into A Storm is the band's third album and the first made in their new home of Nashville. But New York is where the Lone Bellow started and Rockwood is where the debut album was made. The new songs are dynamic as ever, and the driving compelling lyrics turn even brand new songs into sing-alongs.
I wish I could bottle the energy in the room this night and sip from it always. But the truth is, that's what the Lone Bellow does whenever they play live.
[recorded: 9/14/17]