The Lone Bellow: Rockwood Music Hall 2015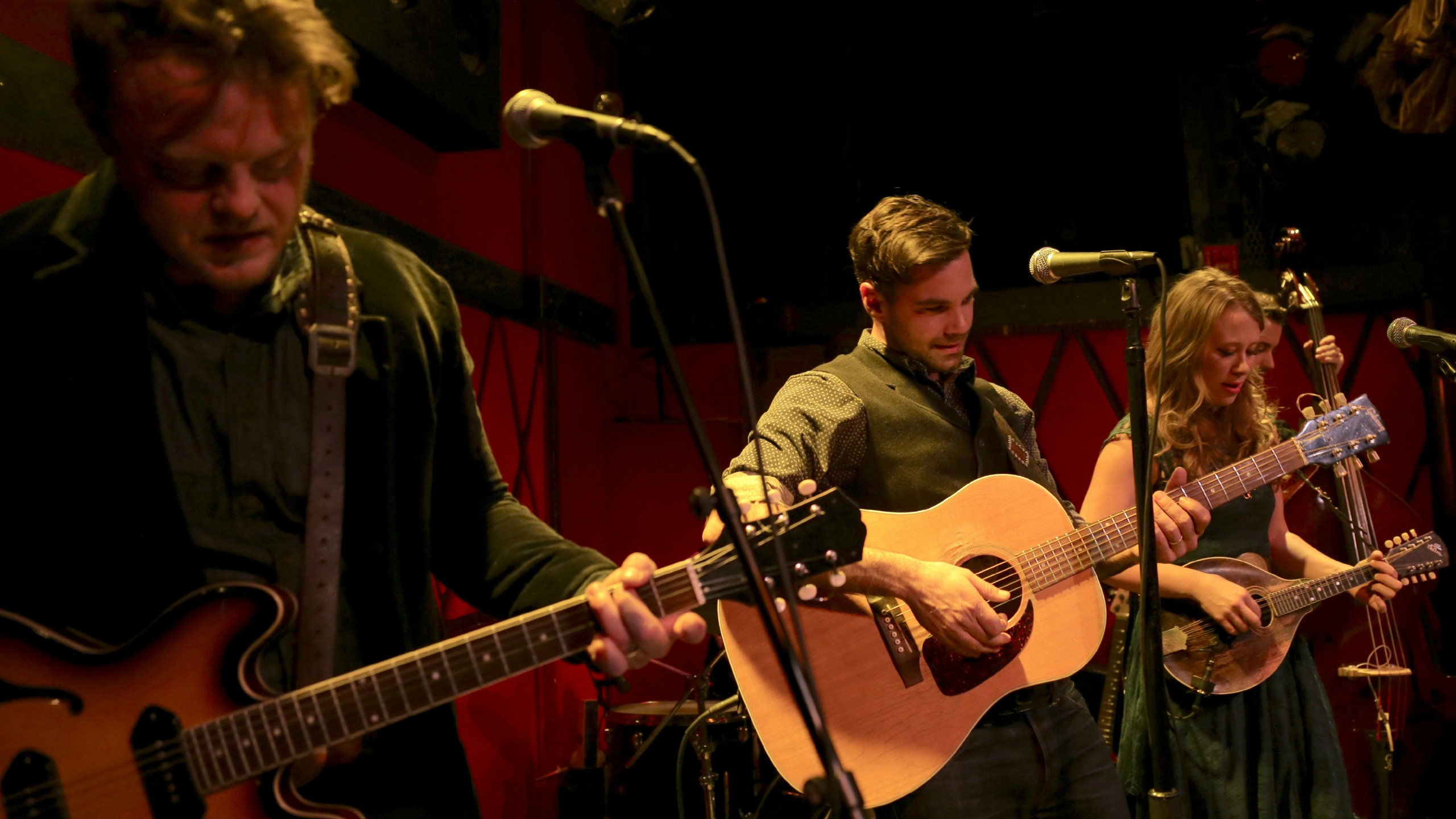 There's always a lot of pressure making the follow-up to a successful debut album. The Lone Bellow met that challenge by changing a few things, and building on what makes them so special: a whole lot of heart and soul.
After the release of the new album, Then Came The Morning, the band returned to where it all started for this exclusive FUV Live show. Their debut was recorded at Rockwood Music Hall and it's where the band took shape. What a treat for FUV Marquee Members to be in the room for this passionate performance.
[recorded: 2/2/15]
Funding for WFUV's ongoing coverage of live concerts and festivals comes from The Agnes Varis Trust, supporting affordable access to the arts, education and healthcare.
Flickr Gallery