The Little Willies - Words and Music - 2012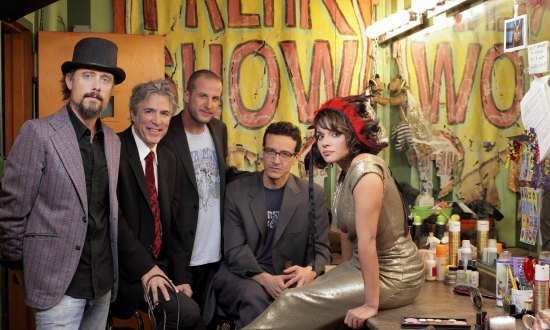 "The Little Willies: For The Good Times" offers you a special look at the new album from Lee Alexander, Jim Campilongo, Norah Jones, Richard Julian and Dan Rieser, and their second as The Little Willies. For The Good Times is the rousing follow-up to their eponymous 2006 debut, and ahead of its release, the band previewed songs from the album at a few select shows, including a performance at The Bell House in Brooklyn.
In this hour, hear selections from that live set, and listen in on my conversation with Norah, Jim and Richard, discussing the origins of this new collection of songs, and how a band playing country classics fits just fine in New York City.
[Performance recorded 10/30/11; Interview recorded 11/14/11]