Little Feat's Bill Payne: Q&A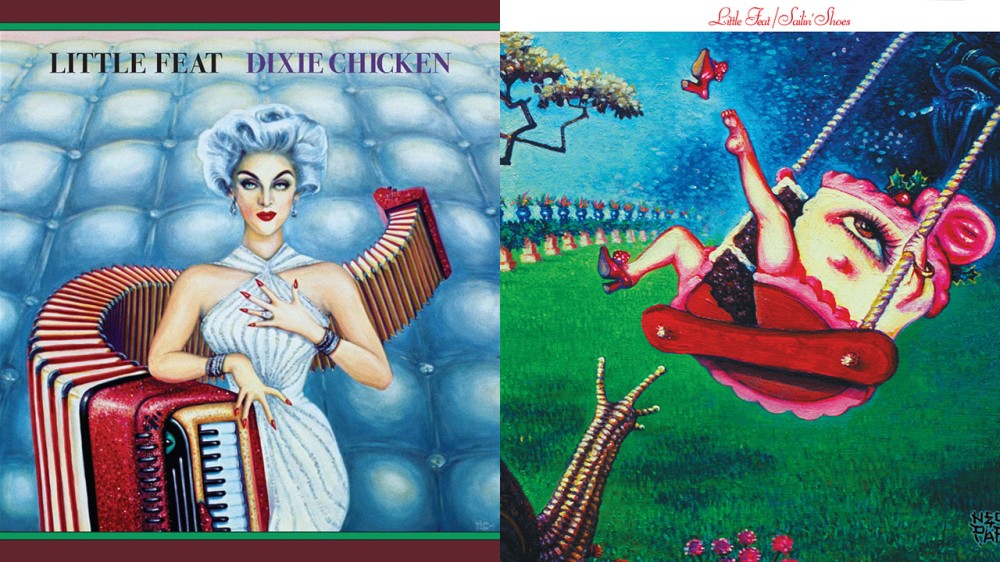 A founding and current member of Little Feat, Bill Payne shares great stories about the band, its approach to music, and the joy he still gets performing live.
He also shares his thoughts about the Rock & Roll Hall of Fame and the state of rock music itself. Two early Little Feat albums, "Sailin' Shoes" and "Dixie Chicken" are now available as deluxe editions on both on CD and vinyl.
A "Mixed Bag" conversation with Bill Payne, on demand in the player above.