Life In The Minors: New York Mets #21 Prospect Mike Vasil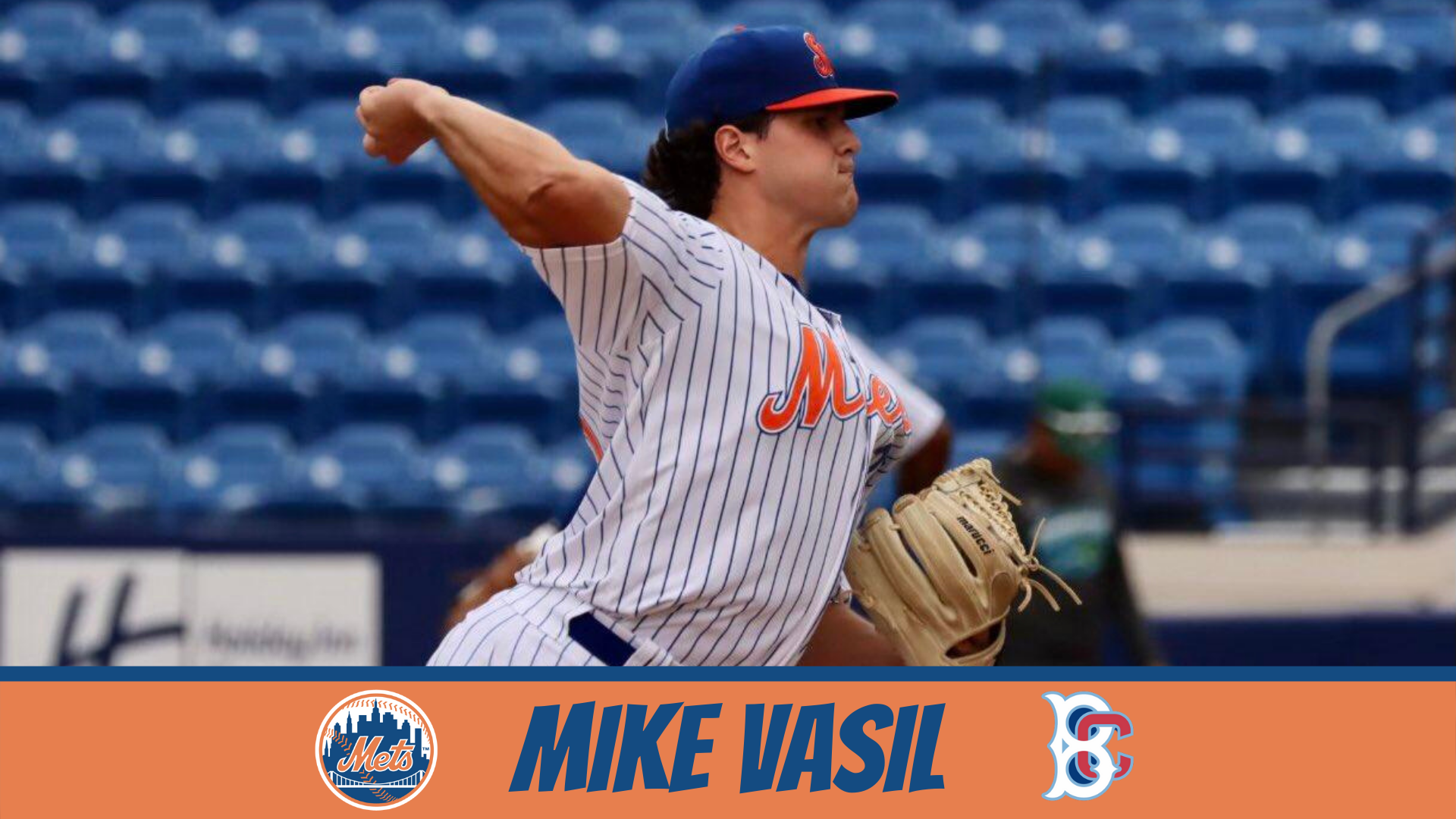 Life In The Minors is back as Lou Orlando takes a look into Mets' #21 prospect, pitcher Mike Vasil. Lou takes a look into Vasil starting with his college days and the adjustments he has made as he continues to climb up the Mets organizational rankings as a member of the Cyclones.
For more coverage of the Brooklyn Cyclones stay locked into the WFUV Sports Youtube page or our website wfuvsports.org all season long.
Listen to the full interview above or watch it below from the WFUV Sports Youtube Page
FOLLOW US: Twitter: @wfuvsports Instagram: @wfuv_sports Facebook: WFUV Sports