Lee Fields and The Expressions: 2012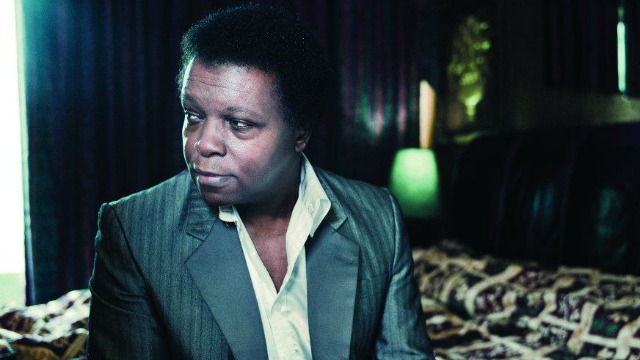 If you think you know all about funk and soul, you'd better know Lee Fields. Long compared with James Brown and Otis Redding, Fields has held fast to his love of the groove, and in recent years has been championed by the new wave of soul fans and aficionados — from the extended Daptone family and beyond.
Lee Fields has a new album out called Faithful Man, and ahead of a gig opening for Wilco at Celebrate Brooklyn, he brought his band The Expressions to FUV for some incredible Studio A performances.
[Recorded: 06/11/12]