Laura Marling - FUV Live - 2013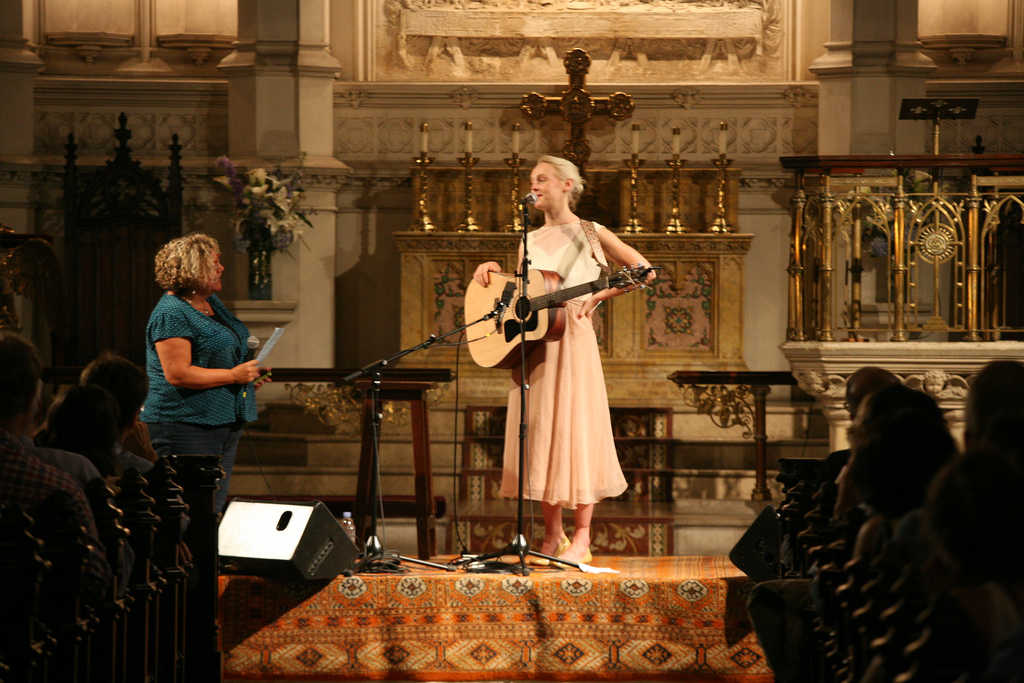 On the same day that British folk musician Laura Marling was nominated for a Mercury Prize for her latest album, Once I Was an Eagle, she played a concert for WFUV at St. Ann's Church in Brooklyn. During this episode of FUV Live, we'll hear that performance, which also includes an interview.
[recorded: 09/11/13]
Funding for WFUV's ongoing coverage of live concerts and festivals comes from The Agnes Varis Trust, supporting affordable access to the arts, education and healthcare.